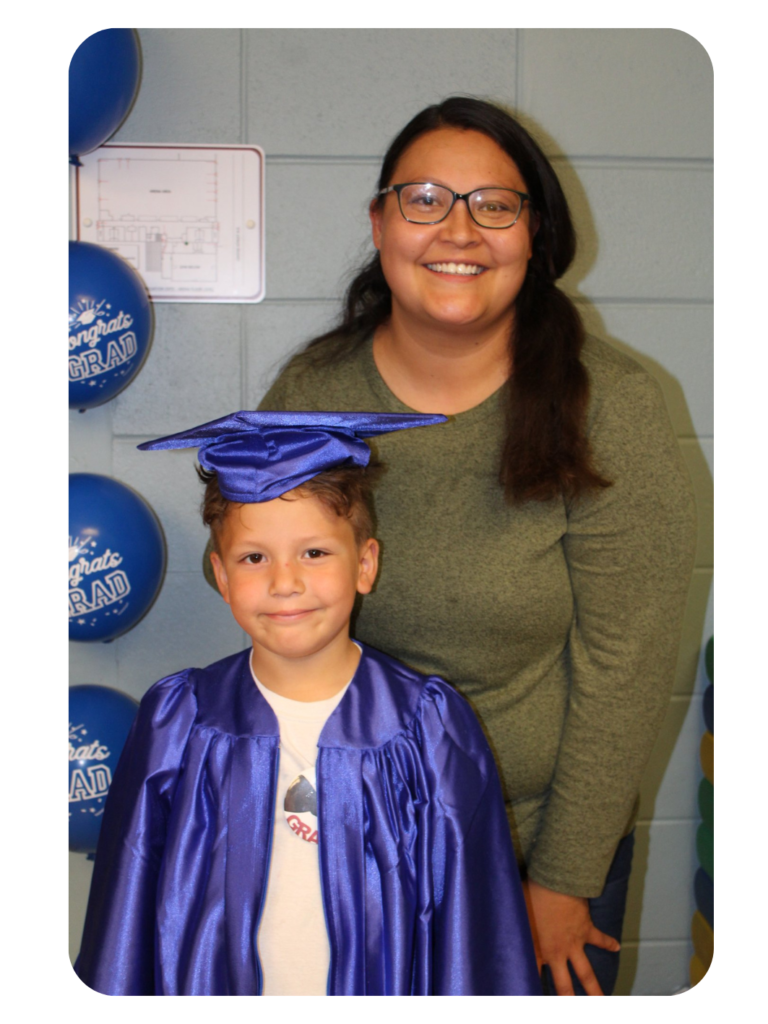 It's our belief that children flourish when provided with healthy, supportive, caring, and strong relationships.
This program is not designed as an extension of school, but as an extension of home, where care is provided with fun and activity emphasized.
Our qualified and enthusiastic staff strive to ensure they're meeting the mental, emotional, spiritual, and physical needs through our program planning, environments, and daily interactions.
Children get access to all the amenities within the community association including a playground, gymnasium, arena, curling rink, and more.
We provide opportunities to move and explore while taking calculated risks through play and playfulness in purposefully designed outdoor and indoor environments.
Our beautiful rooms are able to comfortably accommodate over 109 children.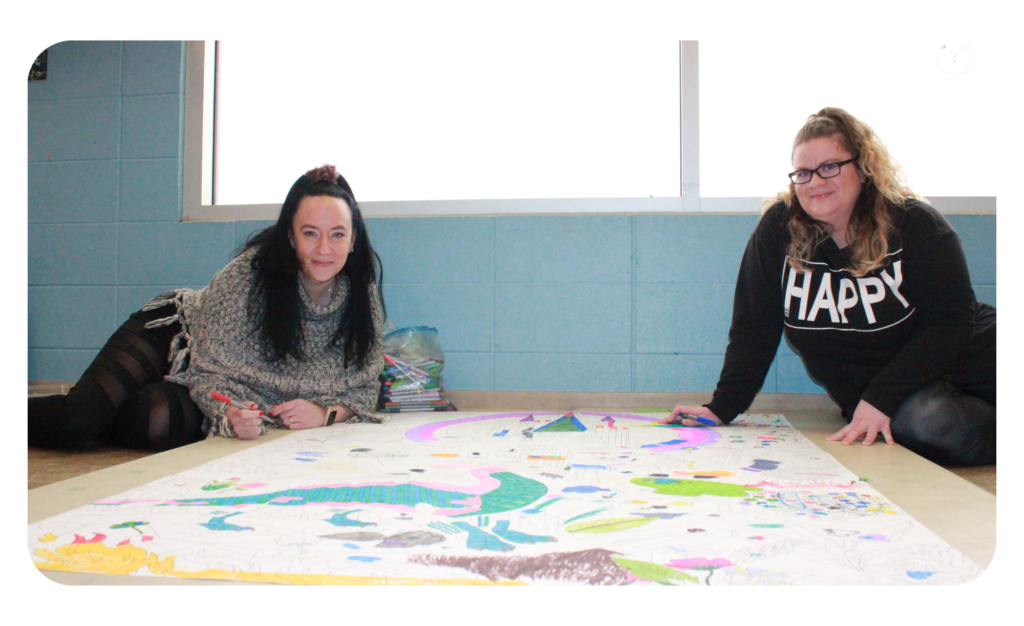 Cassandra Nelson has been working at HHCA for over 15 years. With experience in all areas of Out of School Care, including Parent Link, she has an expanded understanding of children's development and is trained in a variety of parenting workshops. When not at work, she enjoys exploring the country with her two children and family. A creative person, she can always find new ways to play and have fun. You may recognize her within the community, as she actively volunteers in a variety of capacities. 
Sarah Kidd has been a part of the child care team since 2014. Beginning as a floor leader, she's experienced in helping to create fun and engaging activities. Sarah holds a diploma in Early Learning and Child Care and is a member of both School Age Care Directors (SACA) and Lights on After School. Her main focuses are the safety of those in her care and helping to create an environment that feels like home. When not at work, you can find her spending time with her son and cat. Together her and her son love to bake, dance, watch Disney movies, and go on adventures. 
"Staff members are very friendly and create an engaging environment for the kids."
Our services
The Huntington Hills Community Association has offered quality Out of School Care for 18+ years. We offer full, part time, and drop in child care for those aged Kindergarten to Grade 6. We also provide limited snacks and busing to six area schools.
Children are seen as individuals with unique needs and interests.
We'll ensure that routines are developed and implemented that address the children's daily needs. These will include opportunities for structured activities and unstructured time when children can explore their individual needs and interests. 
"Overall, OOSC is amazing!! Staff is wonderful and my daughter loves attending, even during PD Days."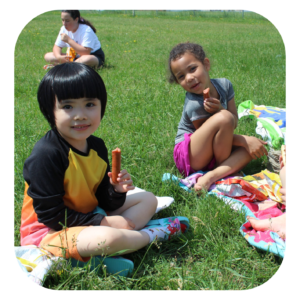 Check out our day and summer camps!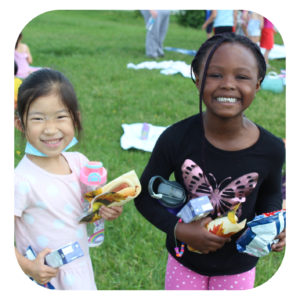 See how much fun we have!