Thank you to everyone who contributed to our 2022 Huntington Hills Adopt-a-Family through Closer to Home!
With the generous support of neighbours, all of the families identified within our neighbourhood have been matched! Our contribution went to a local family of 10 to purchase much needed household and holiday items.
Sherry Grandmother, Kaislynn Mother, Braeden and Chandler uncles, with Rebecca Aunt, and Maddon 14, Bradley, 10. Michael five, Malcom two, and Kelsey one. Together this family loves to prepare and enjoy meals. Their special holiday tradition is baking and decorating the house.
We've reached our goal of $1,650!
Money raised went towards supporting and empowering Huntington Hills residents. Adopt-a-Family participants will be provided with gift cards to purchase their own holiday items such as gifts, groceries, clothing, bedding, and more.
Eighty-six per cent of all donations will go directly to holiday funding, with 16% designated to year-round family crisis funds, and 8% to Adopt-a-Family Closer to Home administrative services. 
A truck full of food bank and wish list items were also collected for the Veterans Food Bank of Calgary with the Harvest Hills Alliance Church also providing food hampers and gift cards to five of HHCA's Out of School Care famalies. 
Available McKnight Hockey Association players are looking to help clear senior driveways & walkways after snowfalls.
With the support of the Huntington Hills Community Association and the Huntington Pioneers Association, the snow angels will be available to help from November 1, 2022 until March 31, 2023.
Those 50+ in need residing within McKnight's boundary map can add their addresses to the list!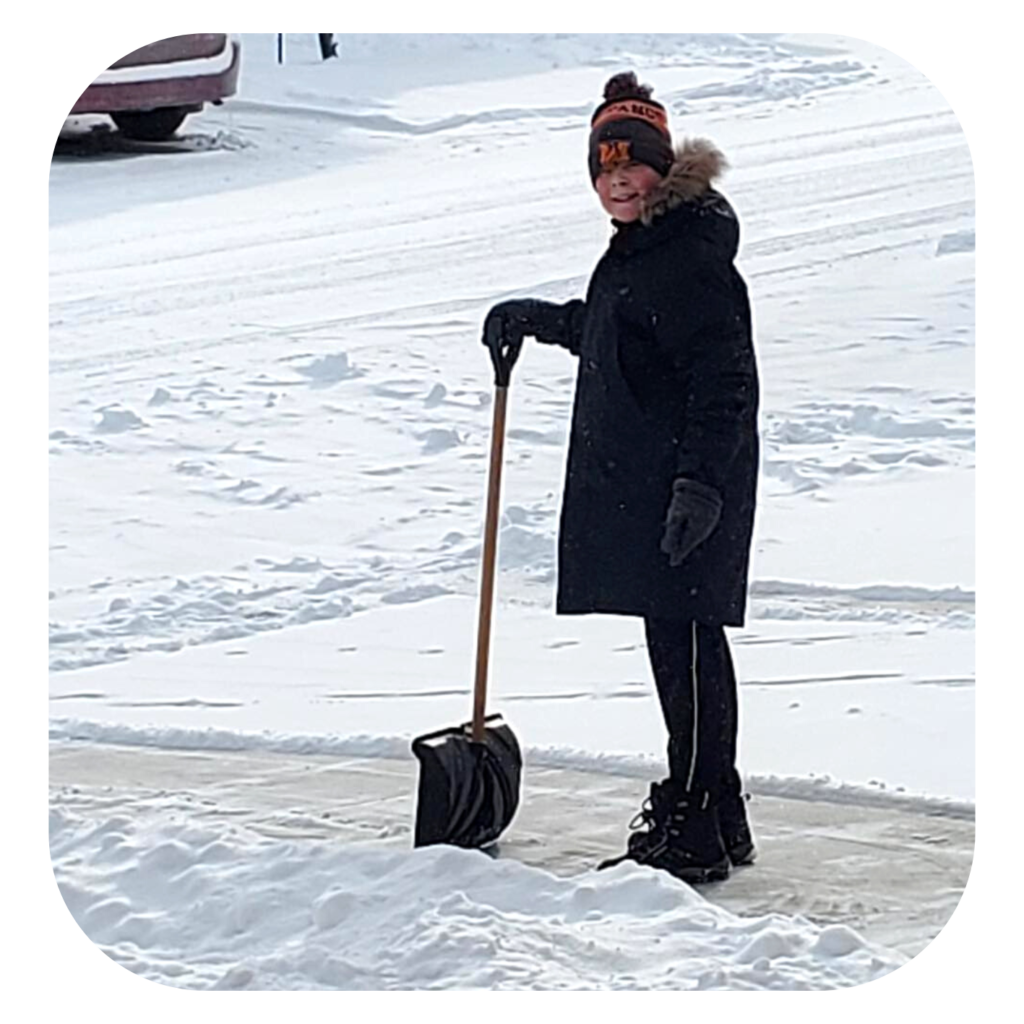 Snow Angels don't just clear driveways, but they also help with:
#1 People who are less mobile may fear losing the homes they love or having to leave the communities they've lived in
for years if they are unable to keep their sidewalks clear. By removing snow for neighbours, you may be able to help
them feel secure staying in their homes.
#2 Paramedics experience a dramatic increase in heart-related calls after heavy snowfalls. Cold air and heavy lifting can cause strain on the heart which leads to cardiac distress, especially for the elderly or those with physical ailments.
#3 Social isolation can contribute to a low quality of life. For some, daily interactions with Snow Angels provide a source of community inclusion and pride.
#4 Neighbours who know each other are less likely to be victims of crime as people look out for those they know.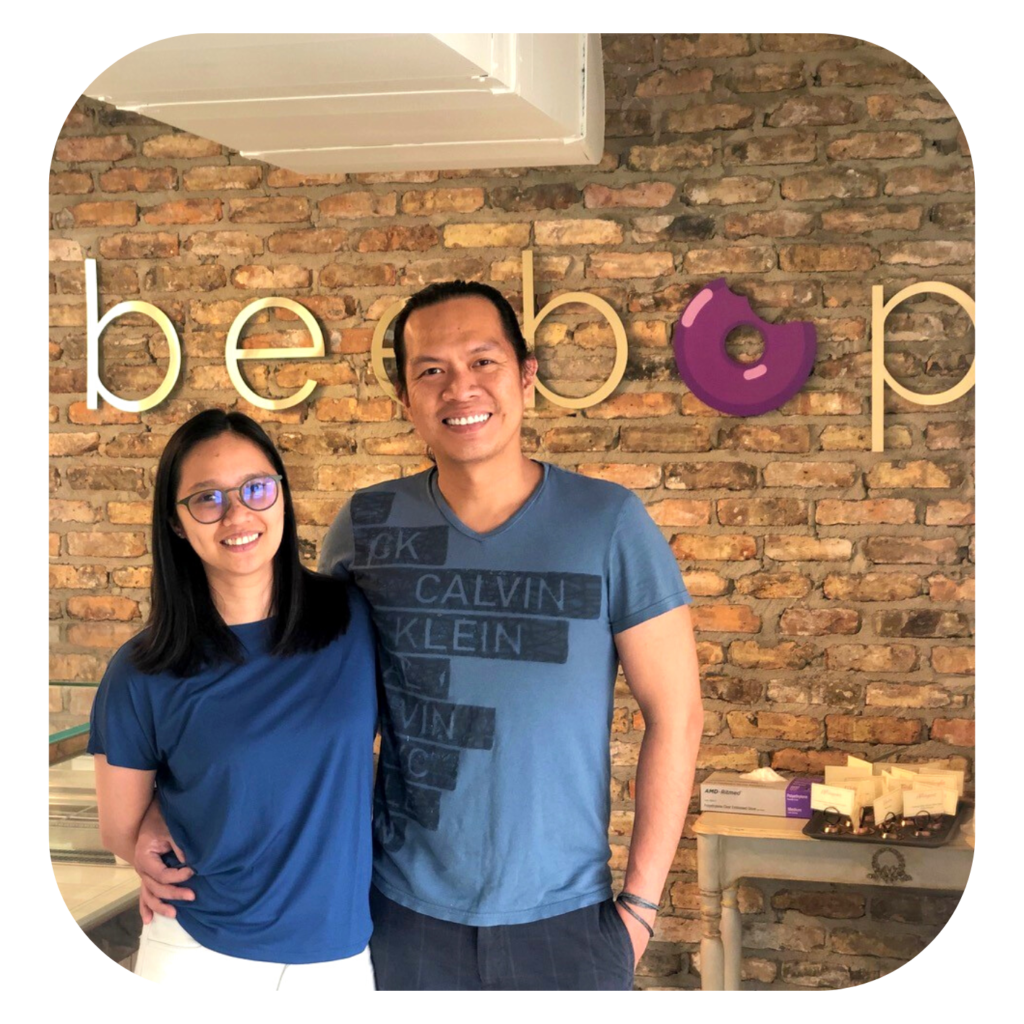 Visit new concession operators Paulyn and Alexander from Beebop Doughnut!
Stop in at HHCA arena level for one of their mouth-watering creations.