Members get access to a variety of fun and affordable programming for all ages. 
Sign up for one of our many registered programs or check out our seasonal calendar of drop in activities.
With an arena, gymnasium, and curling rink, try something new or fall in love all over again.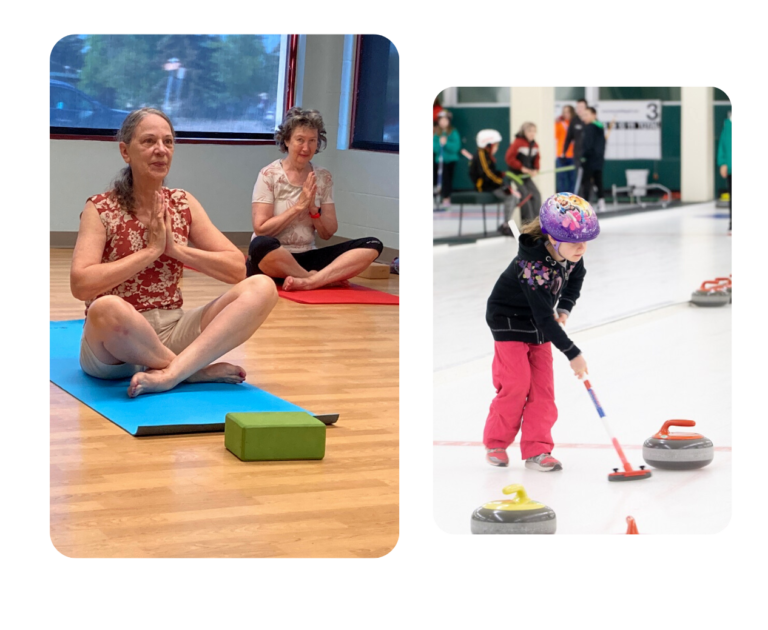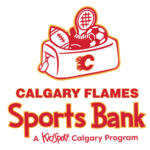 Looking to donate sporting equipment?