There's always something new, fun, and exciting happening at Huntington Hills Camps!
Your child's safety and enjoyment is our number one priority. 
We're always growing and learning to provide the best care for your child and you.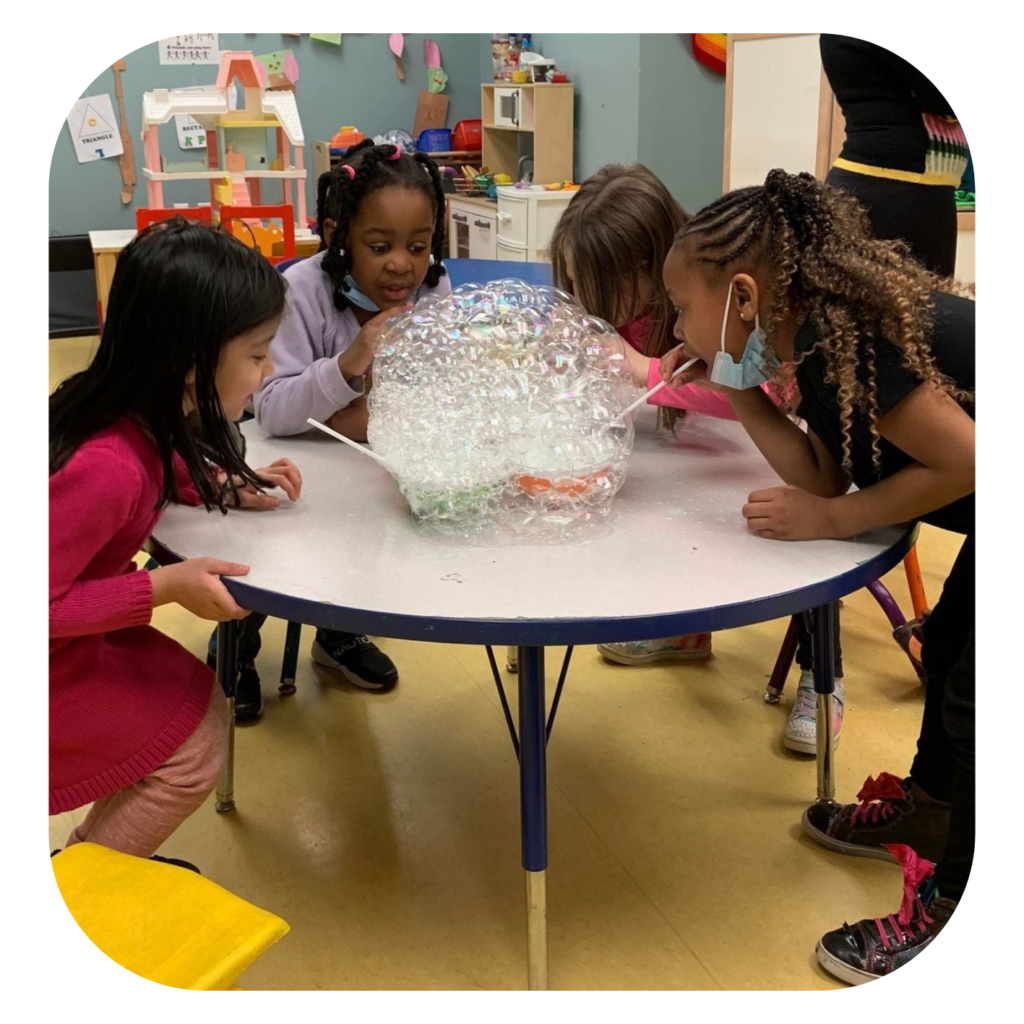 Help relieve winter break boredom! Offering a range of physical activities including gym games, sports, curling, skating, and more! Only $15 per day for OOSC users. 
Make some new spring break friends! Join us for fun hands on indoor and outdoor activities.
**Please note 2023 dates will only be open to existing OOSC users for $15 per day. Inquire for full times and info.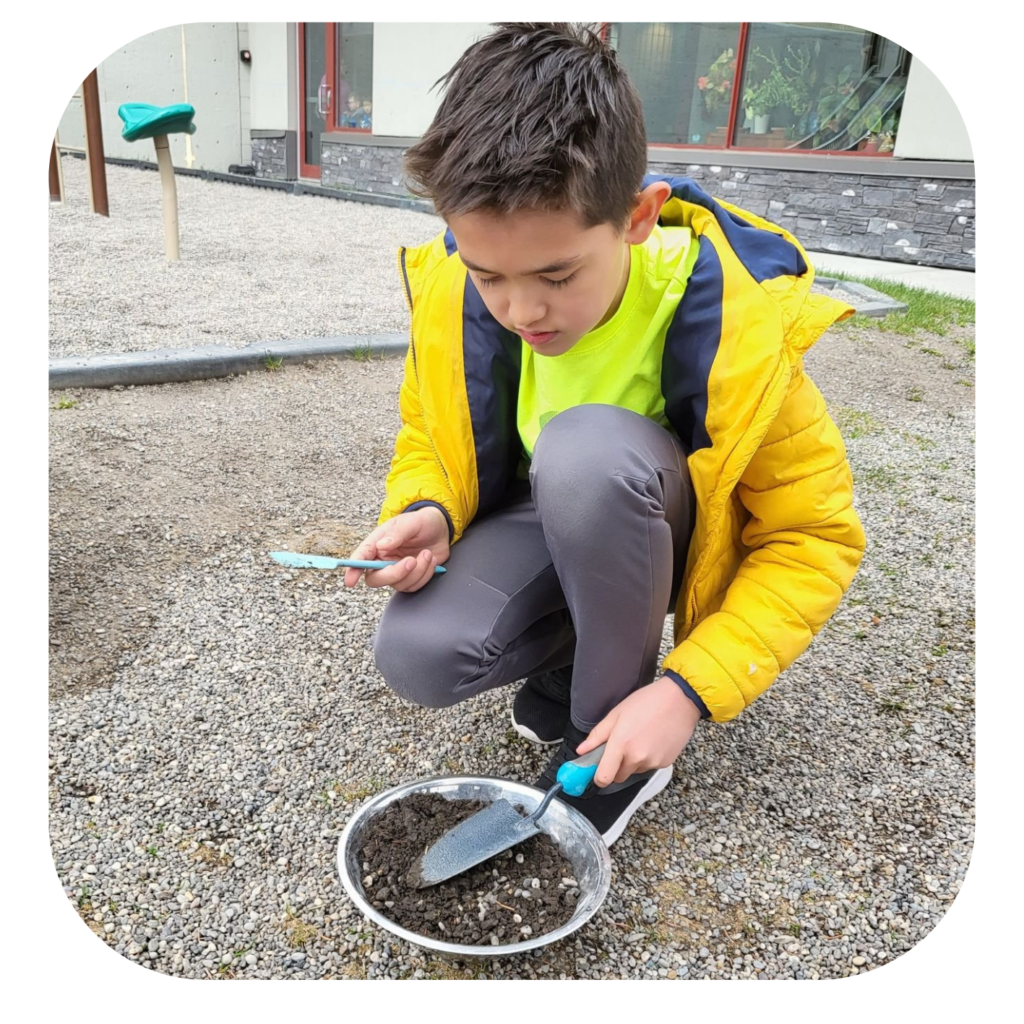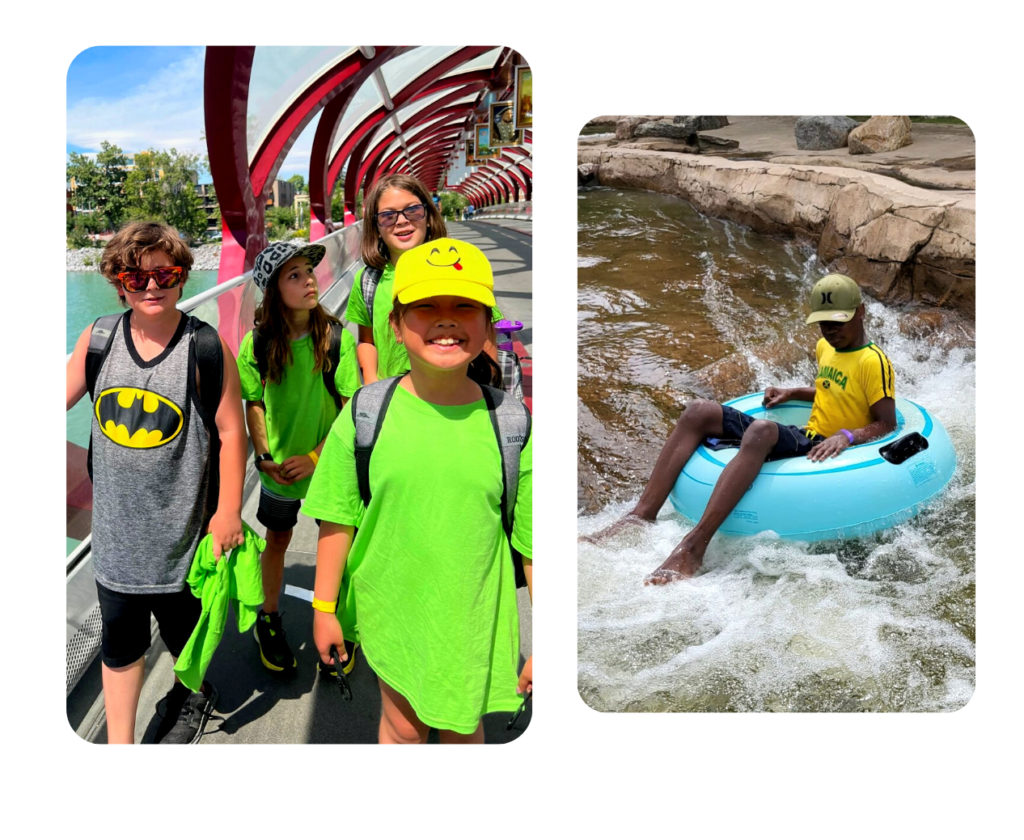 Expect full interactive weeks with unique weekly themes, exciting guests, and field trips! With three age divisions available a $25 HHCA membership and $15 tee shirt fee are also required.
**Registration opens April 1, 2023. All deposits will be applied to the first week of camp. 
With our amazing facility we're able to offer a wide variety of activities ranging from crafts, to sports, and field trips. Our summer day camp price includes before and after care as well for working parents, at no extra cost. We are also a licensed program, which means that families can apply for government subsidies to help cover the cost of the camps. With our staff team of trained, and energetic Early Childhood Educators, the children who attend our camps get exposed to new, fun, and exciting activities every day.
A great way to spend the week or entire summer, youth activity camps offer opportunities to learn new skills, make some friends, and get out and explore. **Registration opens April 1, 2023. All deposits will be applied to the first week of camp.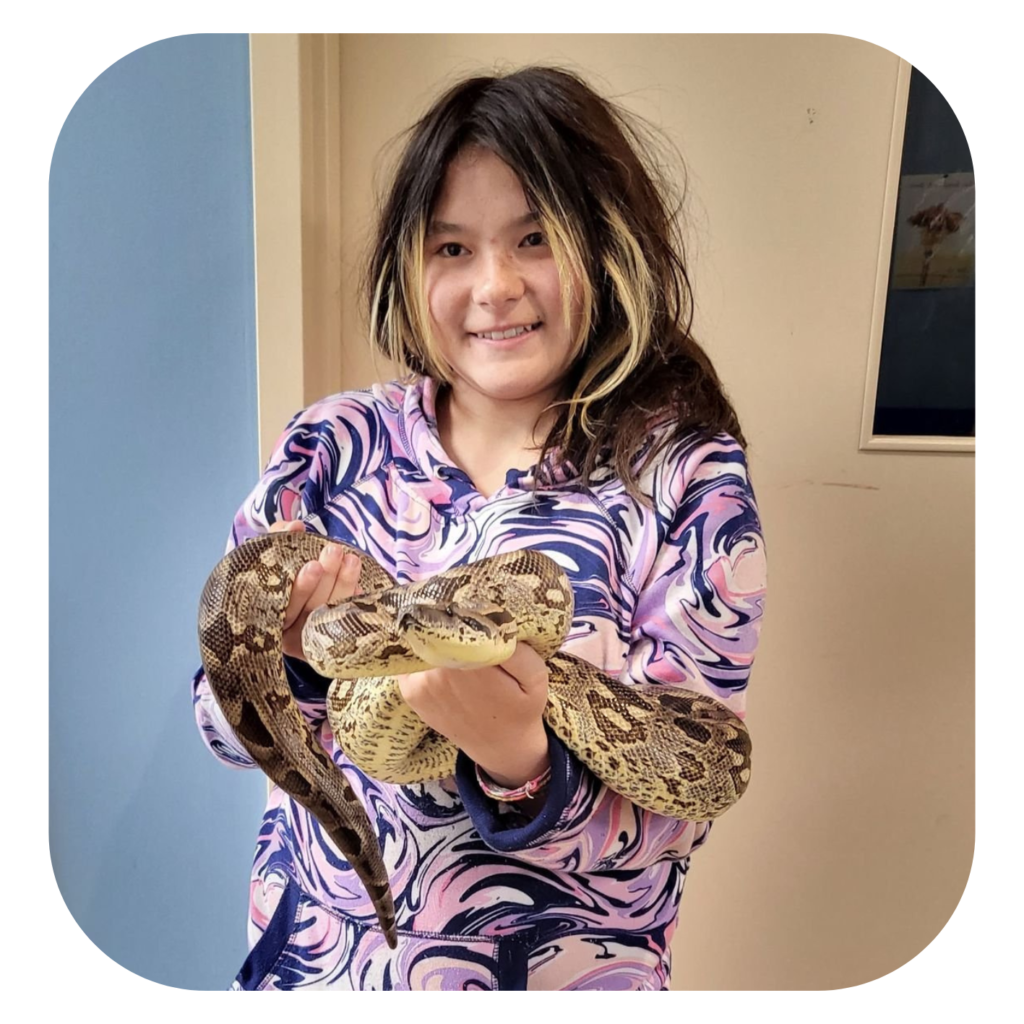 We encourage families interested in camps to visit the facility and stop in for a staff meet and greet. 
Not only can a quick visit help answer any extra questions, but it can also help alleviate any first day jitters.
Ready to sign up? Contact us to register!