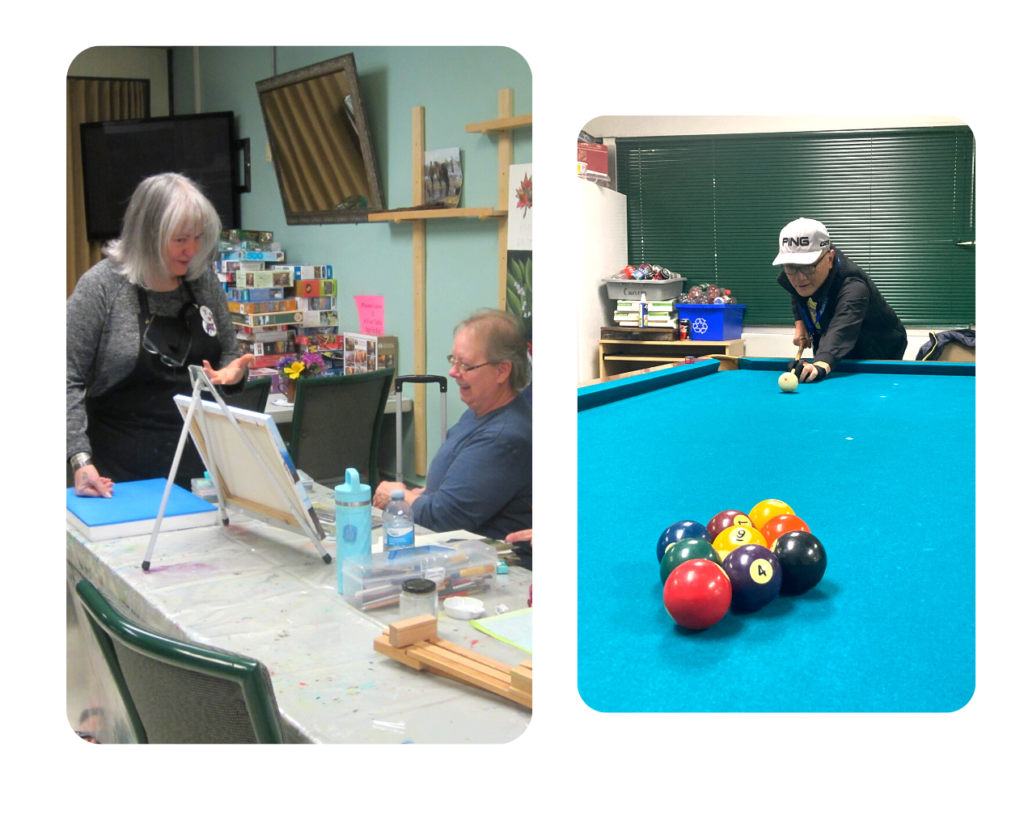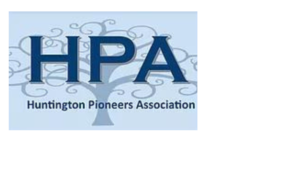 The Huntington Pioneers Association is a welcoming club promoting physical activities, social interaction, and community involvement that is safe and accessible to all people 50+.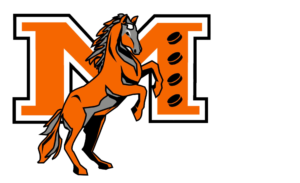 Minor hockey in Canada is overseen by Hockey Canada. In Calgary it is administered by a member organization – Hockey Calgary. McKnight Hockey Association is a member of Hockey Calgary. This organization ensures that all players have an equal opportunity to participate in a safe and fun sport.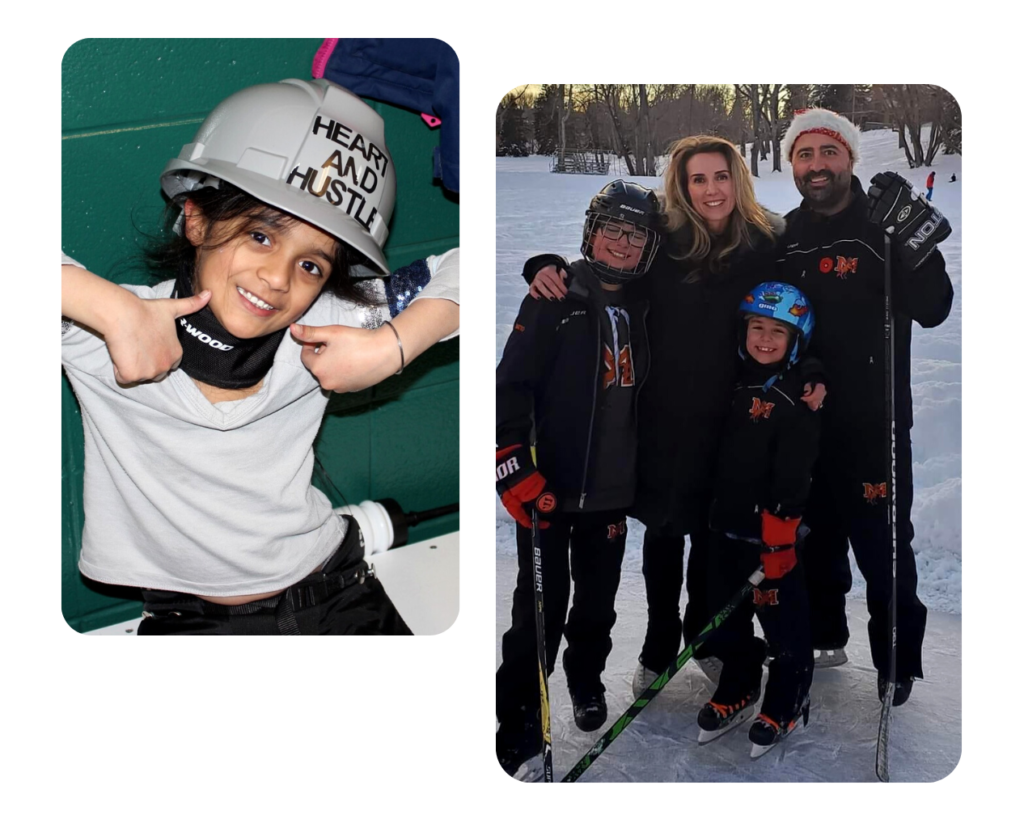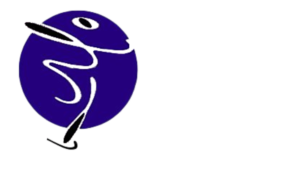 The Huntington Hills Skating Club offers year round ice skating programs, including figure skating and learn to skate to everyone and every age group, serving Huntington Hills and surrounding communities in Calgary, to promote active lifestyle and healthy living by embracing the joy of skating.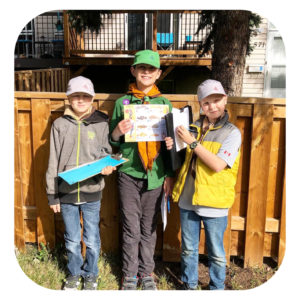 Scouts are youth aged 11-14 who are learning to blaze their own trail, jumping into more leadership opportunities by planning adventures and giving back to their community in meaningful ways. Huntington Hills is currently under the Sandstone Valley 224 Scouts chapter.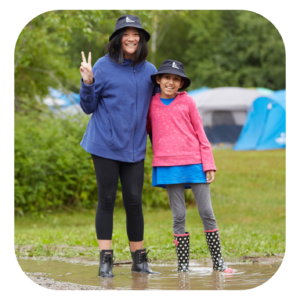 Girl Guides is a catalyst for girls empowering girls. We provide girls age 5-17 with the opportunity to try new experiences, challenge themselves and build their confidence. Our volunteers help deliver a unique program that encourages girls to build life skills.
Need more sport or social in your life? The Calgary Sport & Social Club non-profit offers over 15 co-ed sports options, with leagues, tournaments, and events for active adults of various skill levels. Check out their onsite curling, ball hockey, and basketball options.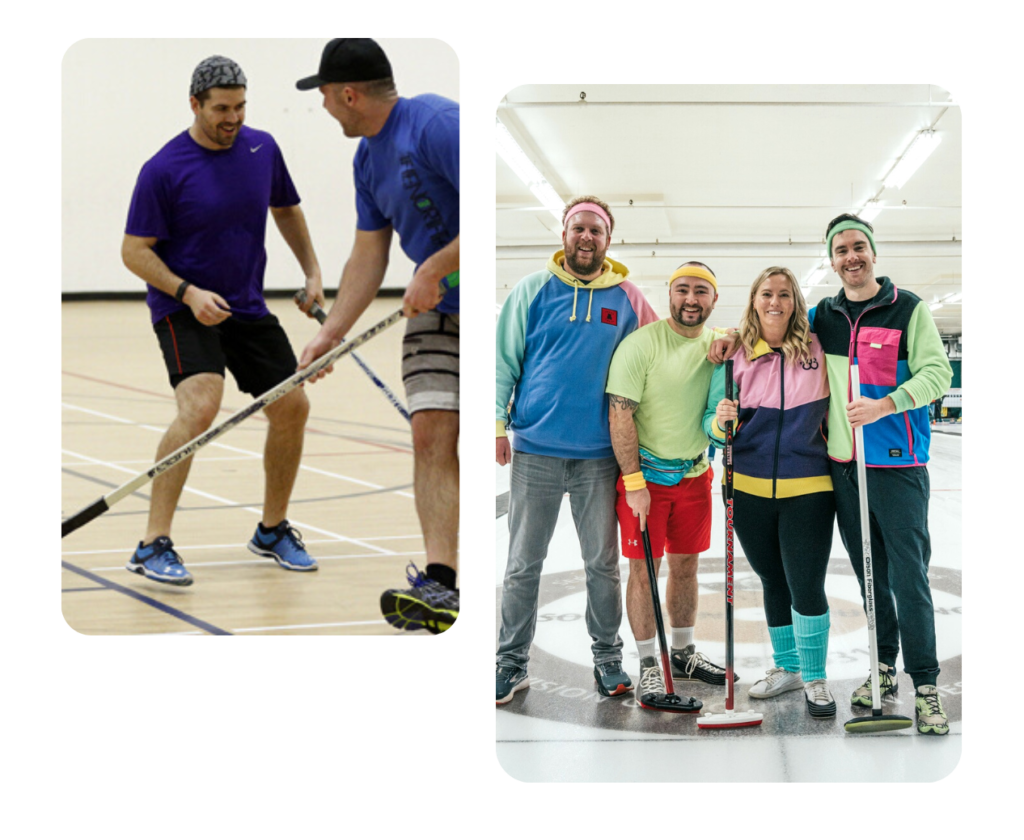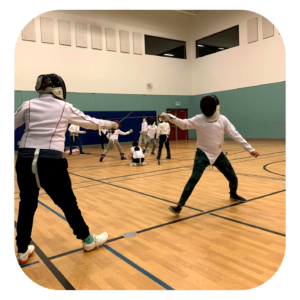 Fencing Calgary provides community-based and after-school fencing classes in the Calgary area, with free trials and learn programs. 
Build your child's confidence, competence, and love of sport with Sportball with non-competitive programs for every kid, at every stage.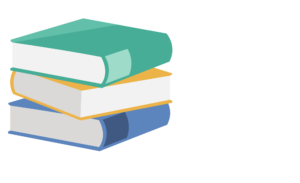 Kimberly Hoeksema started the Loosely Bound Huntington Hills book club chapter in 2019 because she loved reading and meeting like-minded individuals within her neighbourhood. With new members able to join at anytime, she welcomes anyone wanting to participate: [email protected]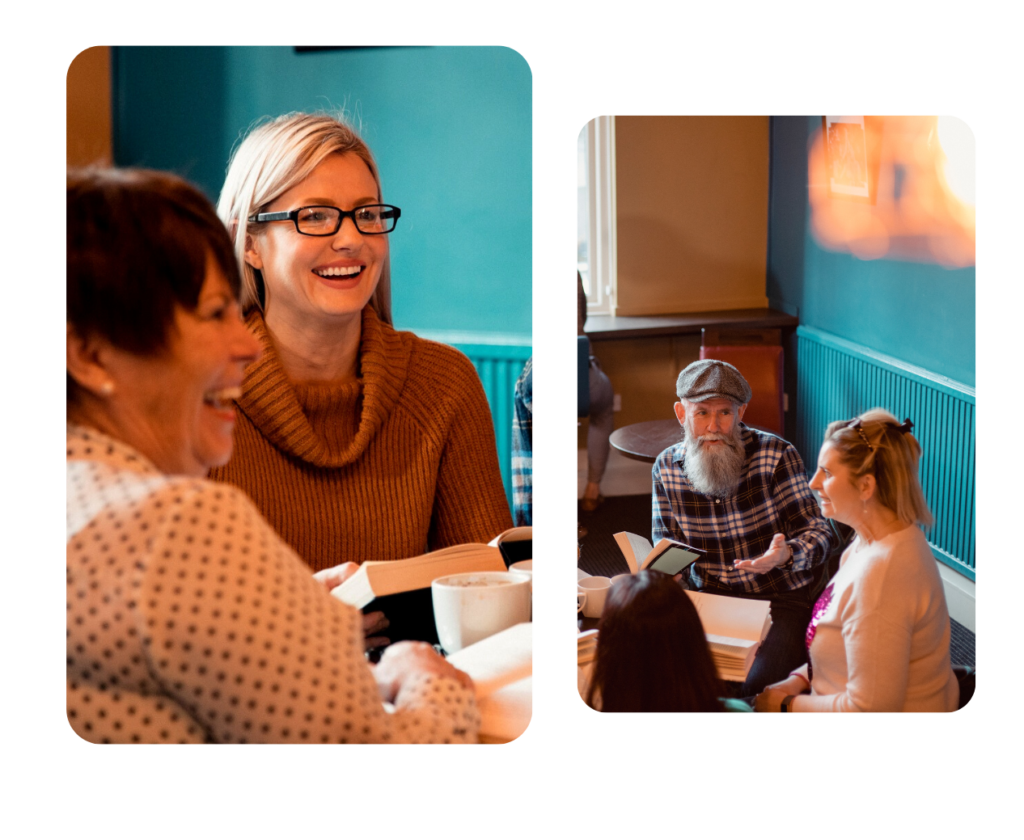 North Calgary FC offers competitive and recreational soccer programs for ages U4 to U19. View their indoor options.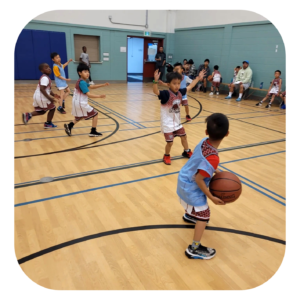 Calgary Chinooks Basketball offers youth and kids basketball training camps in northwest Calgary helping to teach the fundamental of the game.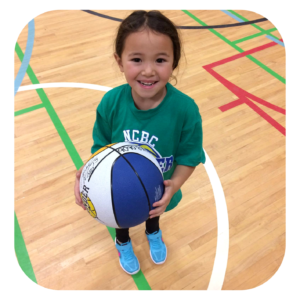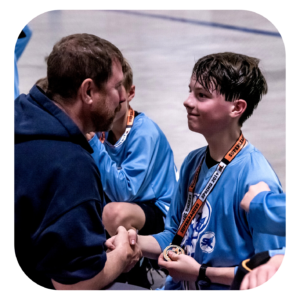 Superleagues Ball Hockey offers leagues and tournaments in Calgary, Lethbridge, and Okotoks. Men's, women's, and kids ages 4 to 17.