How can you contribute to ongoing safety & wellbeing in your neighbourhood? What are the important numbers to call? Where can you go if you need supports or have a great community idea? View our ongoing resources!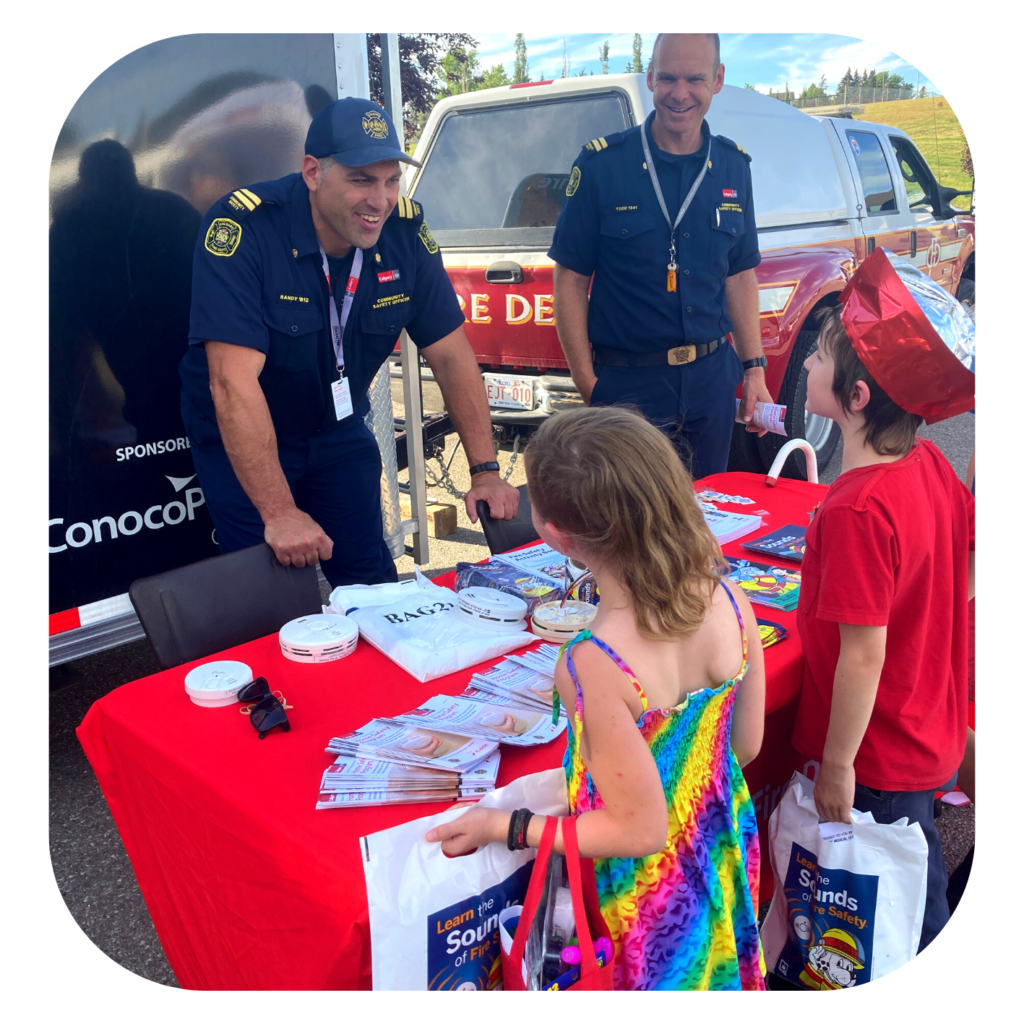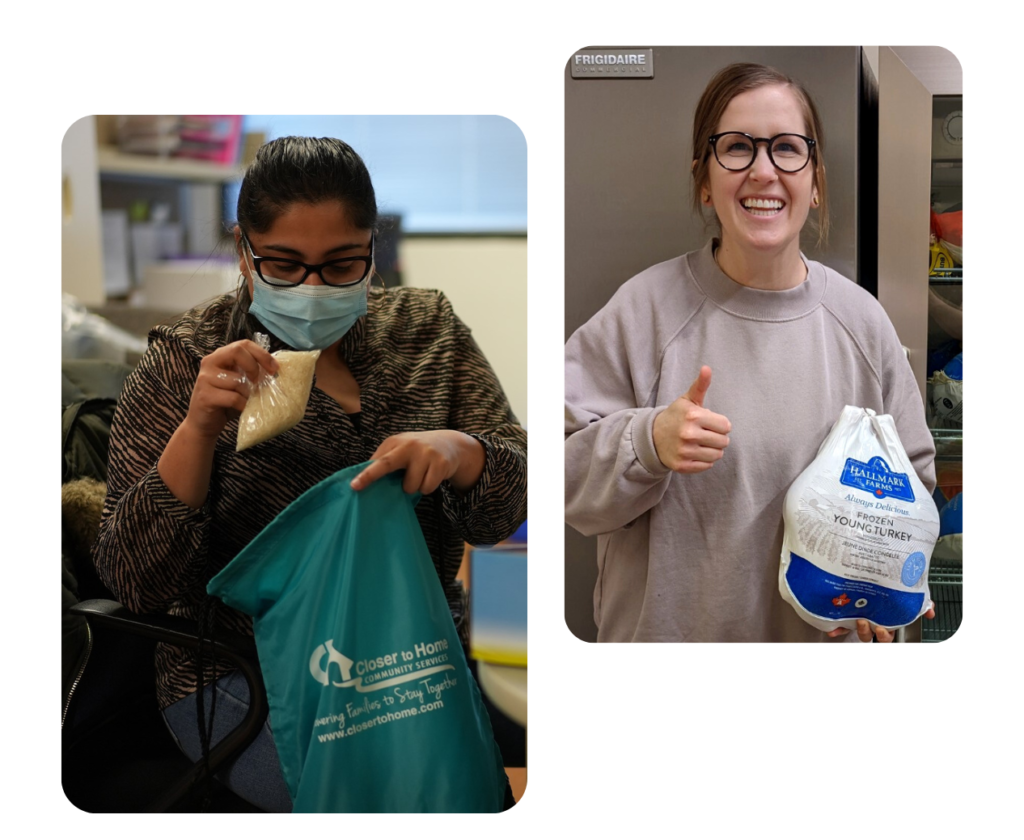 Closer to Home builds family resiliency with programs and services for children, youth, and families. Programs include: counselling, mentoring, skill development, mental health, parenting, crisis support, support groups, camps, workshops, newcomer assistance, mom & tots, money management, in-home support, safety, babysitting courses, and more. 
Metis Calgary Family Services provides responsive, community-based services which are culturally specific for the urban aboriginal community. Their goal is to diminish the barriers and gaps in services, while embarking on a community model of healthy development and well being for children and families in the context of society as a whole. 
Community social workers support residents to identify social issues and work together towards neighbourhood-based solutions. They prioritize working with community members who have experienced social and/or economic marginalization.
The Community Social Work Program offers grants of up to $1,000 to residents living in Huntington Hills, Highland Park, or Thorncliffe-Greenview for project ideas that:
For more info & application forms contact: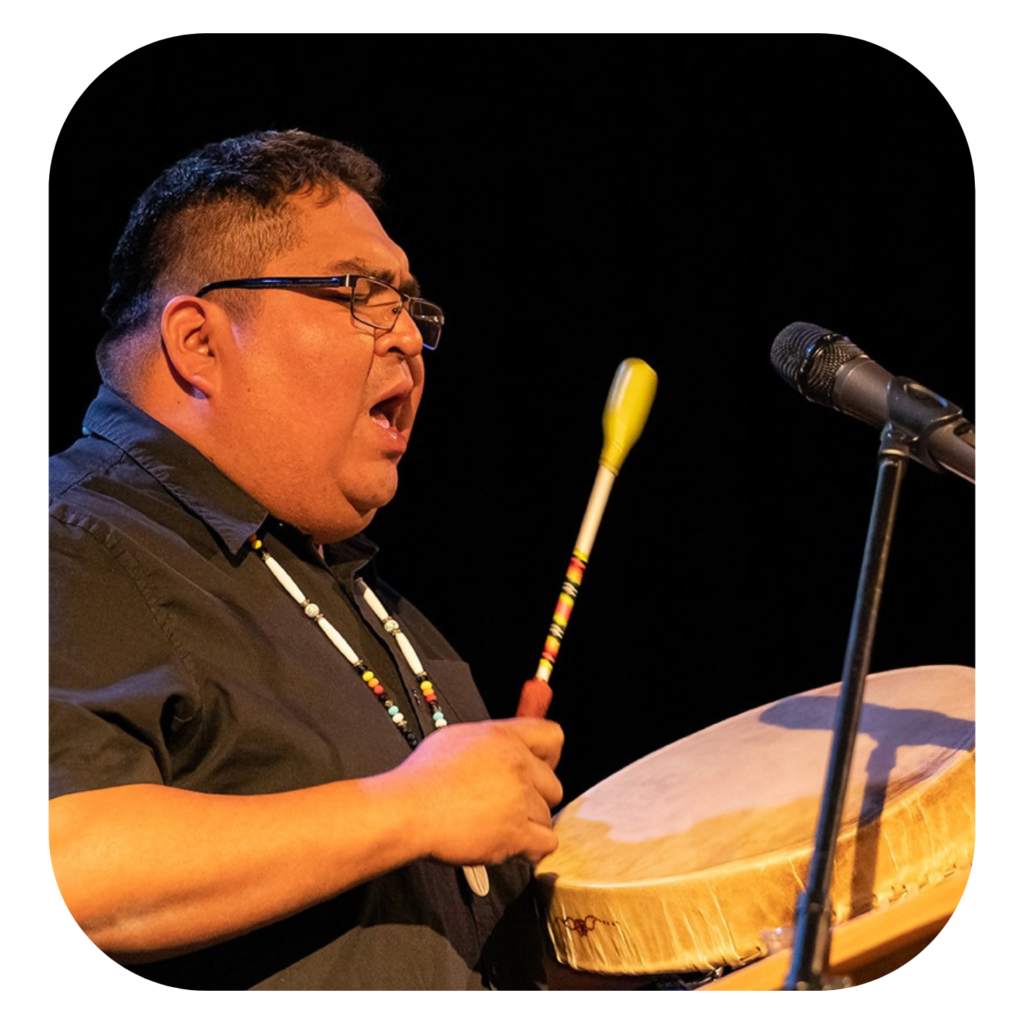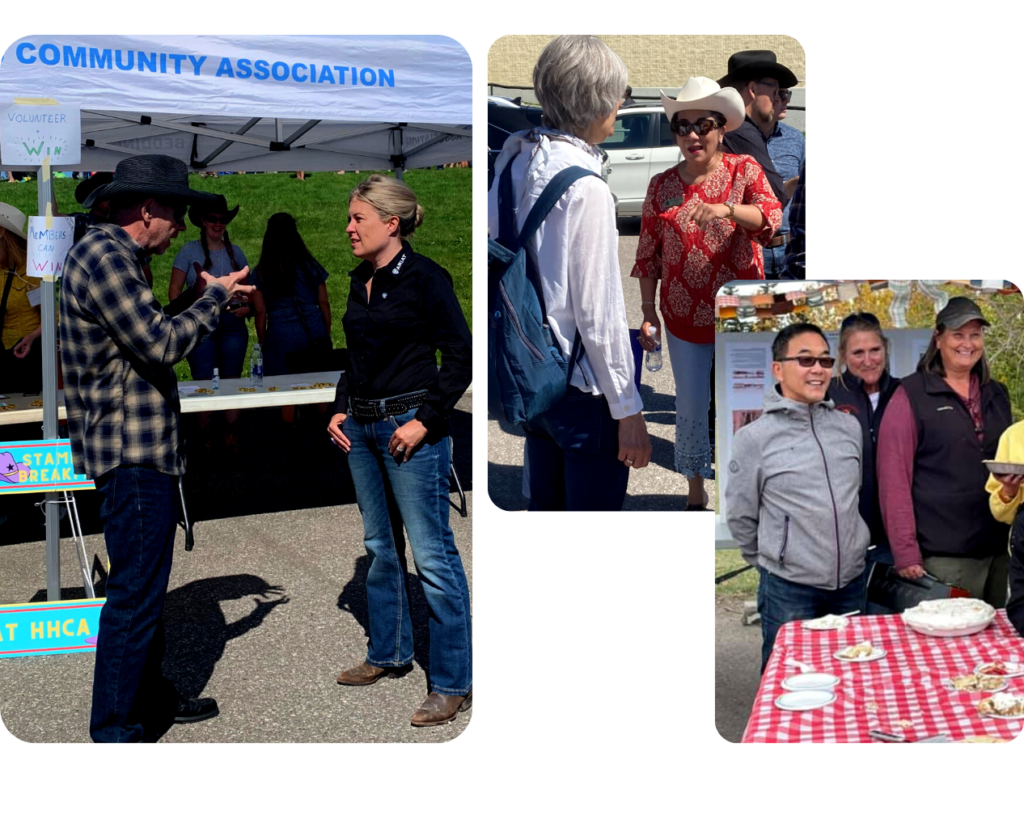 Hon. Michelle Rempel Garner
Calgary's older adult are an incredibly diverse group with a lot to offer, including their life experience and perspective. Here are some ideas for making connections with older adults, for your benefit and theirs. Be kind: Choose an act of kindness and make it happen today! Stay Active: Being physically active is a way for older adults to feel good and connect. Volunteer: Giving back provides chances to connect with others in a meaningful way. Converse: Start a conversation around shared interests to spark new friendships. Learn: Take a class to learn a new hobby to meet people with common interests.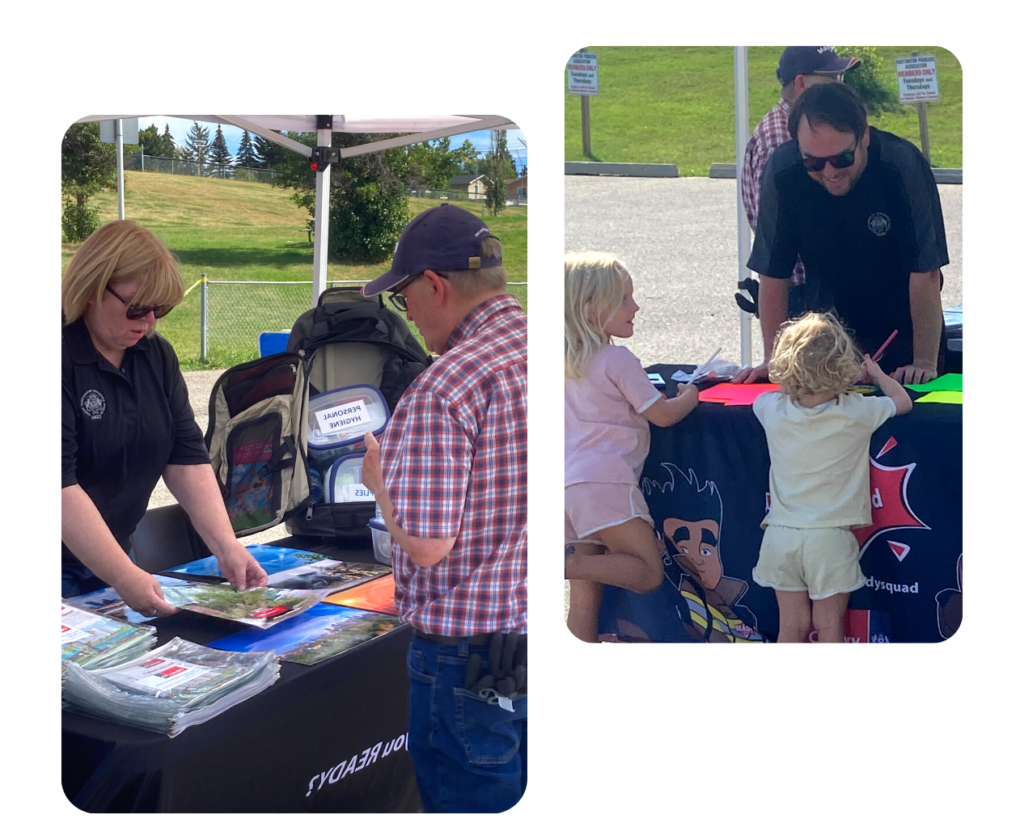 Responders may not be able to reach everyone immediately, so it's encouraged that you to learn how to take care of yourself for the first 72 hours of an emergency.  
Places where people can access no and low cost food.
Food hampers and supplies. 403-253-2055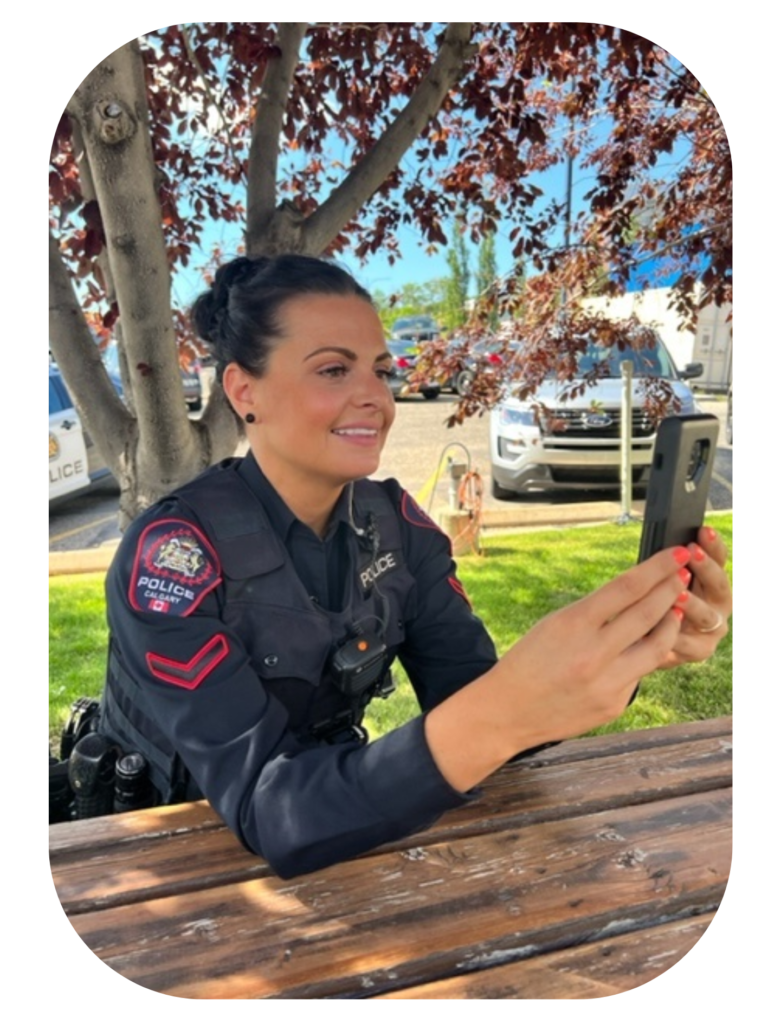 Are you aware of any homes or businesses in District 3 that have been experiencing high amounts of crime?
District 3 CROs can provide Crime Prevention Through Environmental Design (CPTED) audits upon request. The CROs can schedule a time to attend your home or business to determine potential crime reduction strategies.
If you are interested in receiving an audit contact: Cst. Waston at 403-428-6300 or [email protected]
Help make your block a welcoming, safe, and supportive community.
Learn ways to connect and get to know your neighbours.