Drop in for seasonal programming.
Have you caught on to the pickleball craze yet? A mash-up of tennis, badminton, and ping-pong, see why this sport is so popular. Try it once for free with equipment available for use.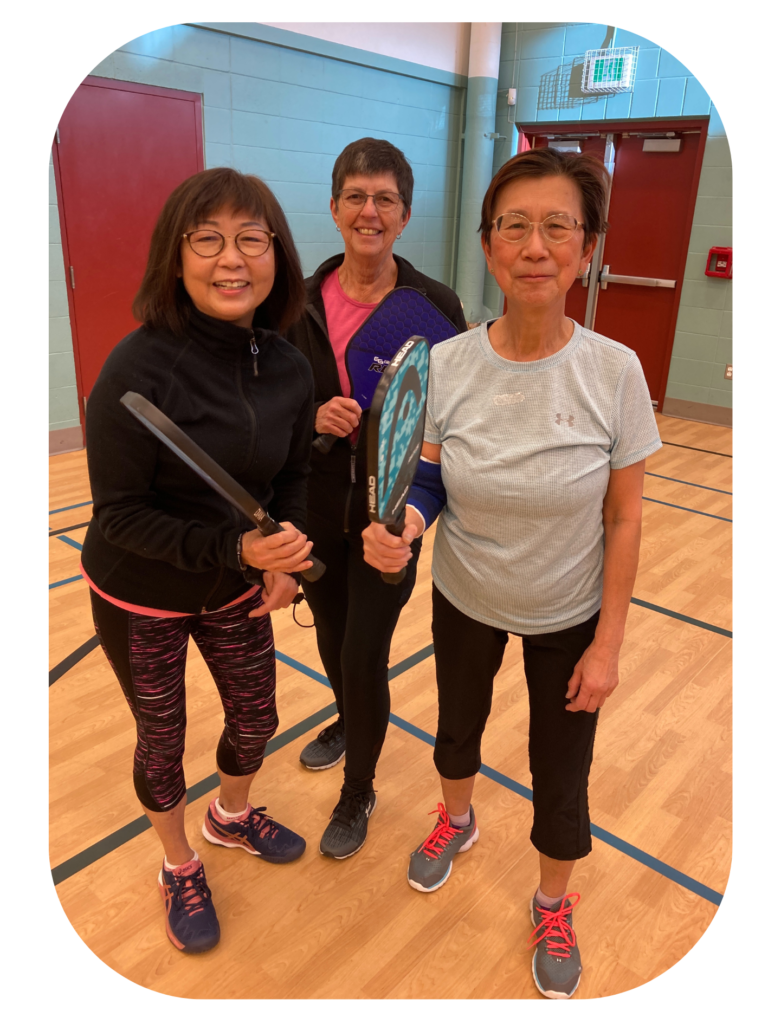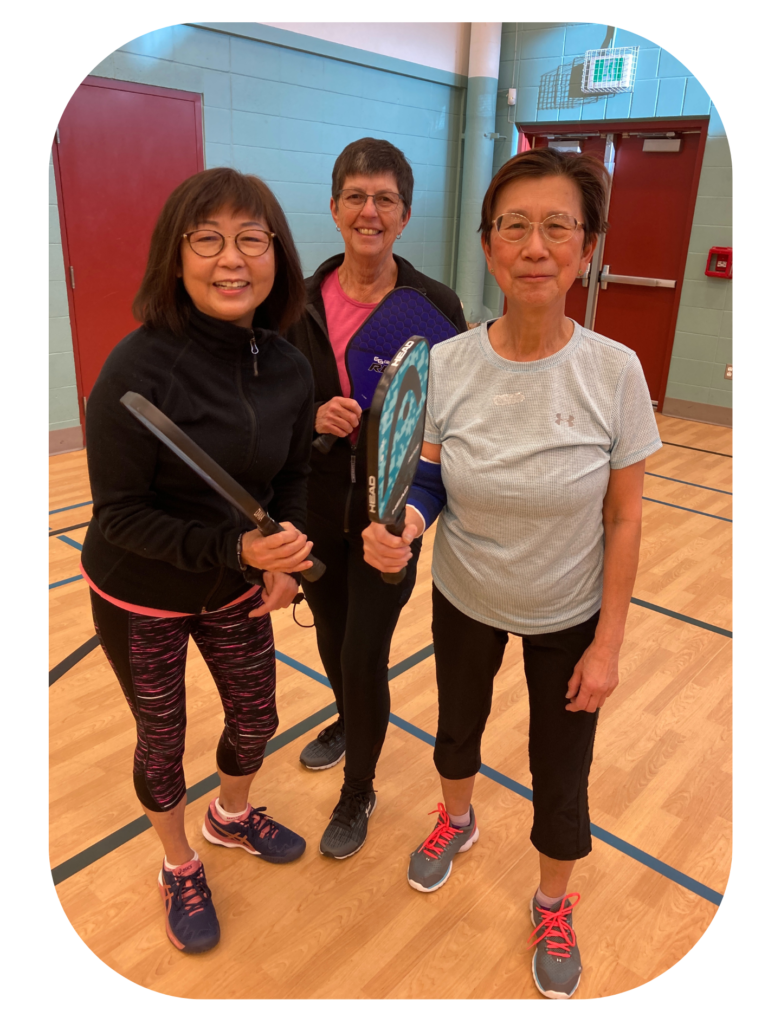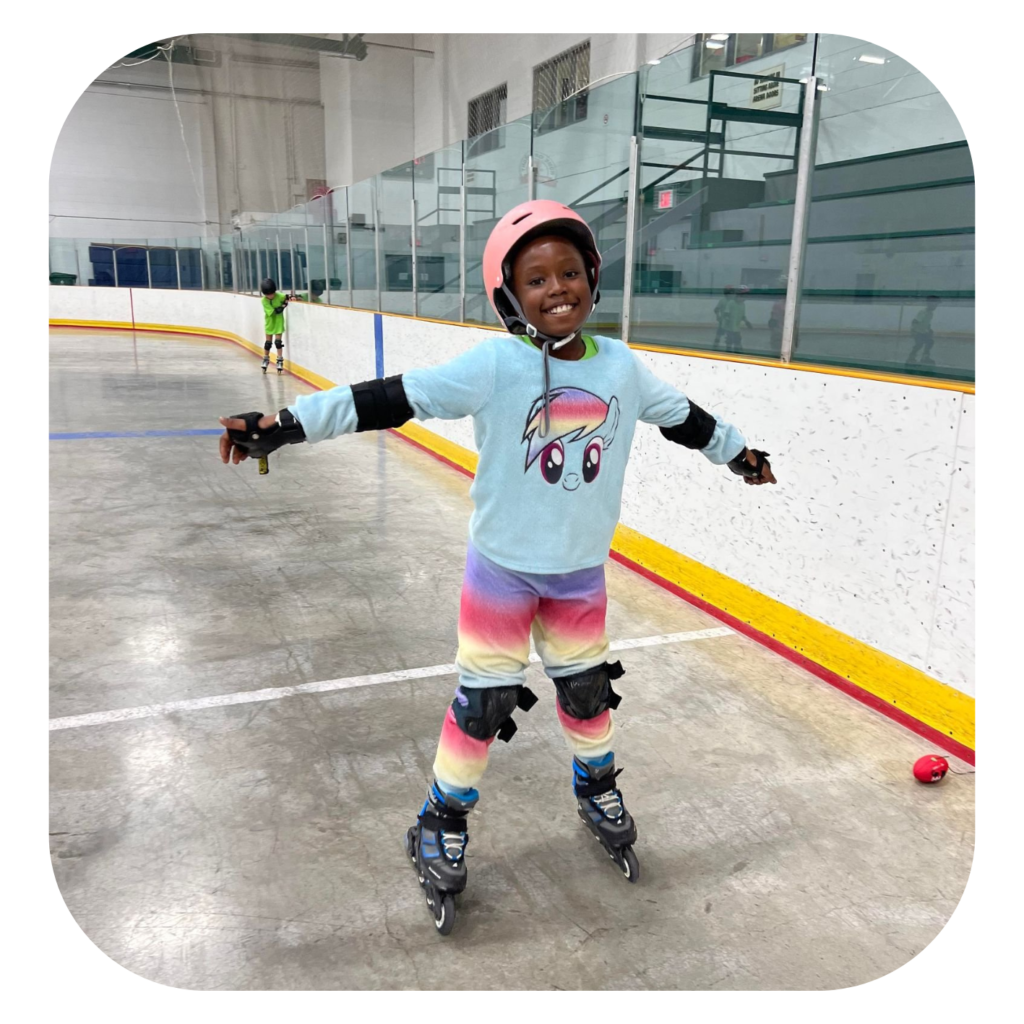 Bring your own roller skates for some indoor arena skating!
*No Roller Skating Monday, July 3
Yin/Yang yoga blends two styles of yoga into one practice.
A dynamic practice, it works the muscles and blood flow, building strength and flexibility. A slower practice, poses are held longer working into the connective tissue and joints in the body. 
Slow and Strong Yoga on Tuesdays and Flow Yoga on Thursdays are also now available for drop-in.
Equipment available for use. Recommended for 18+.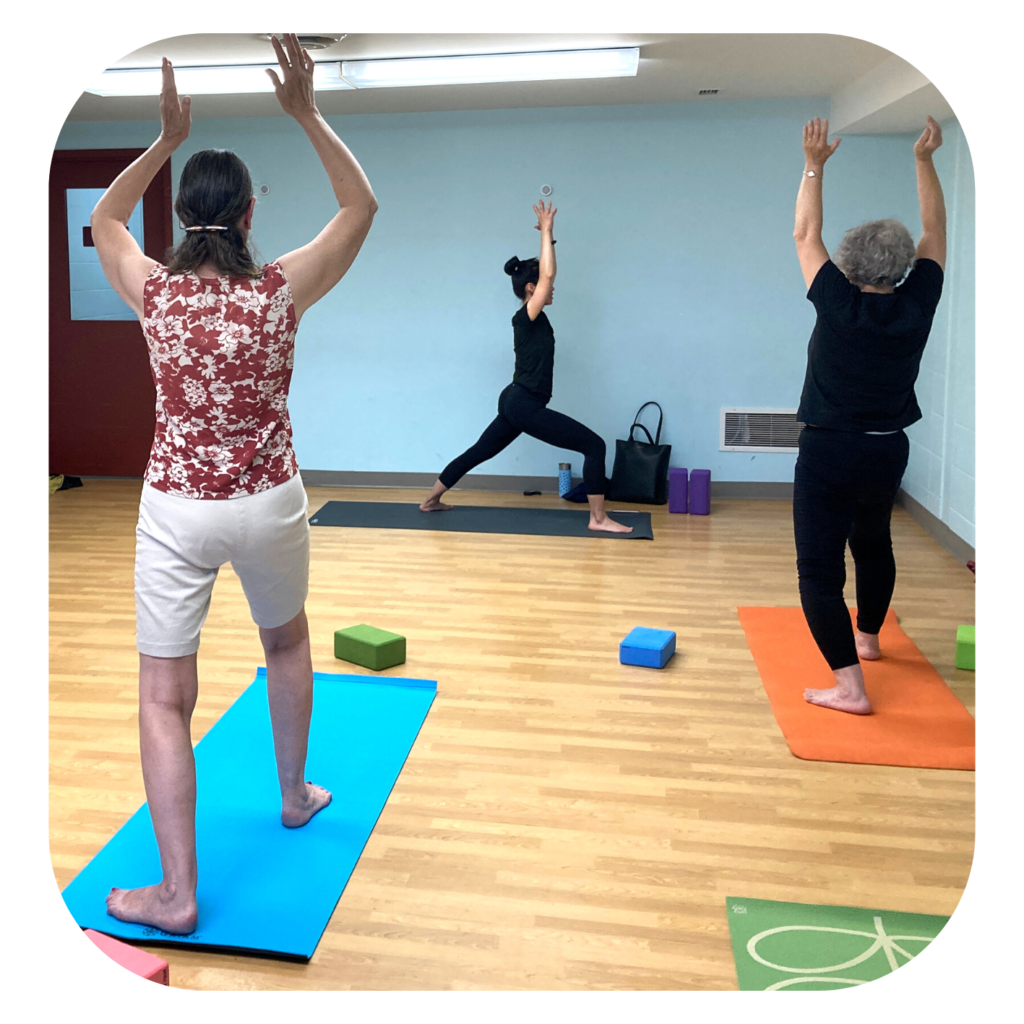 Open to all ages. Skates are required. Approved skating assistant items are permitted, no sticks and nets allowed. CSA approved helmets are mandatory for those under 18 and are recommended for all users.  
Join us for a relaxing skate for those 50+ while staying active and fit! Skates required and helmet recommended.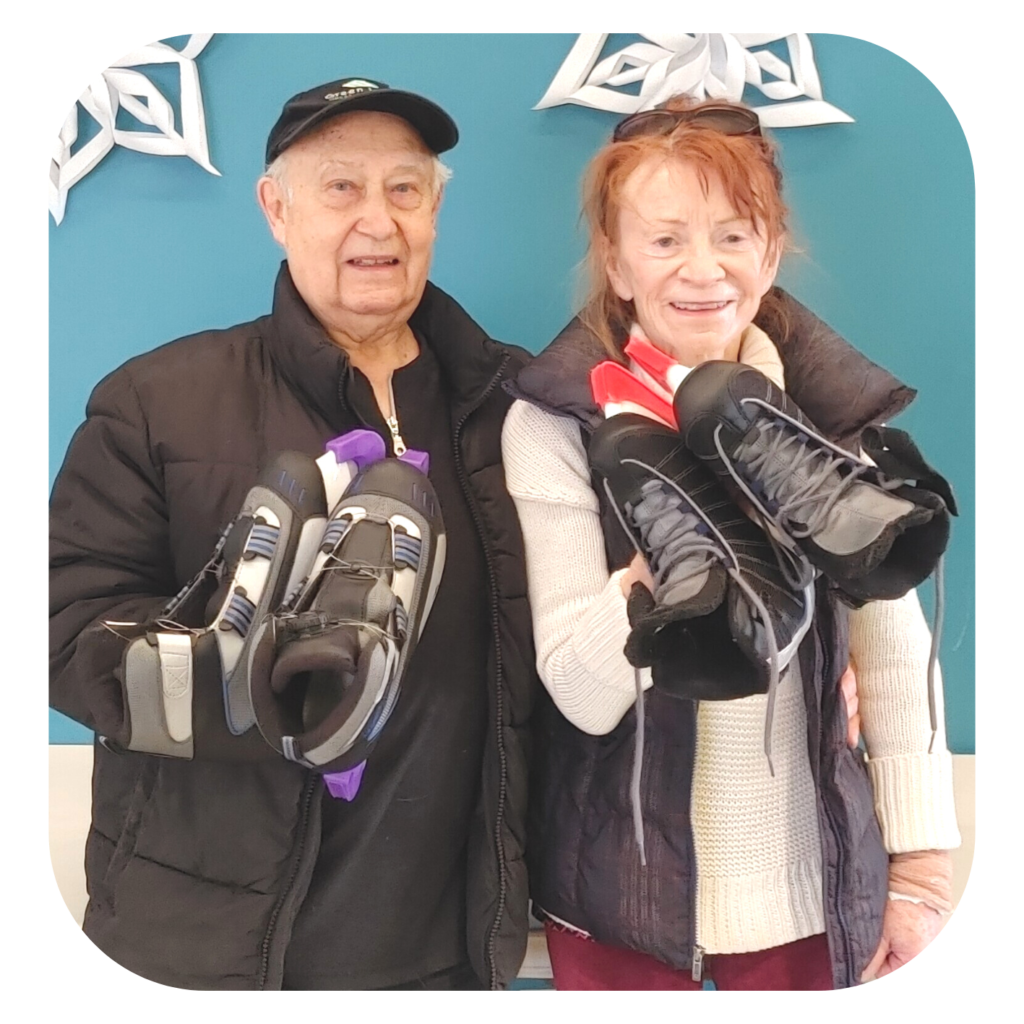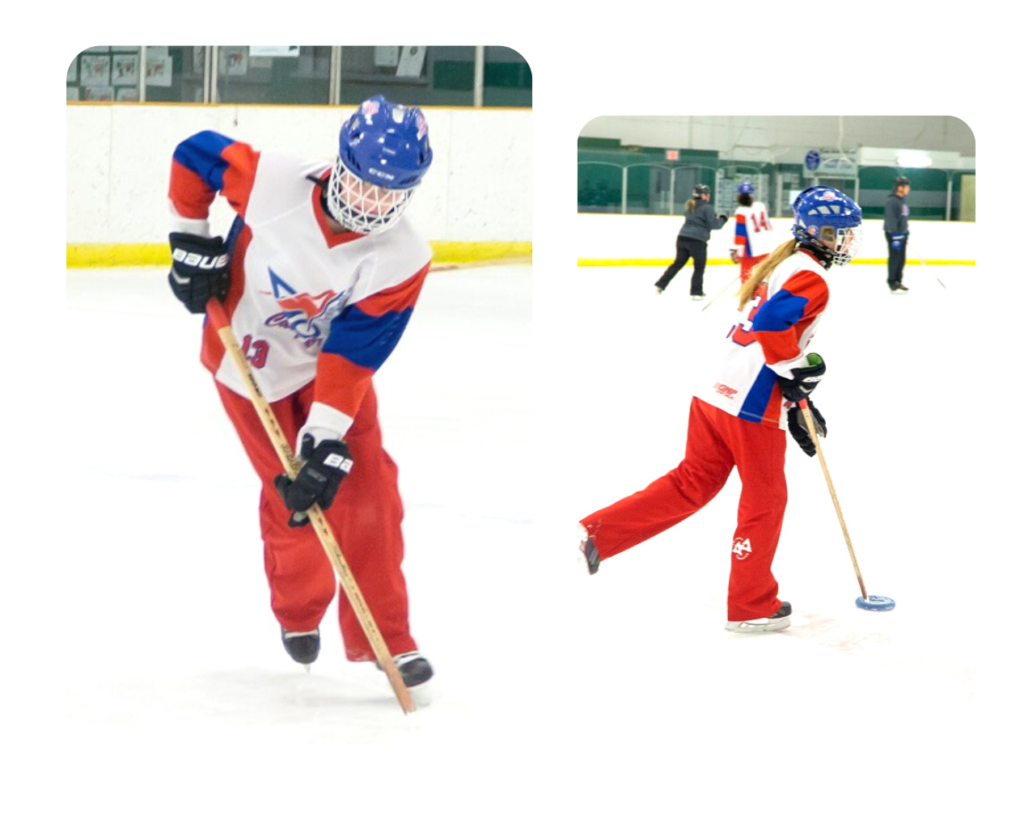 Families can drop in to work on their stick, puck, or ring handling and skating skills. Skates and a CSA approved helmet required. All children must be accompanied by an adult.
Drop in for a curling game! Those 50+ with some prior curling experience can play once or twice a week. Equipment available, good grip shoes encouraged.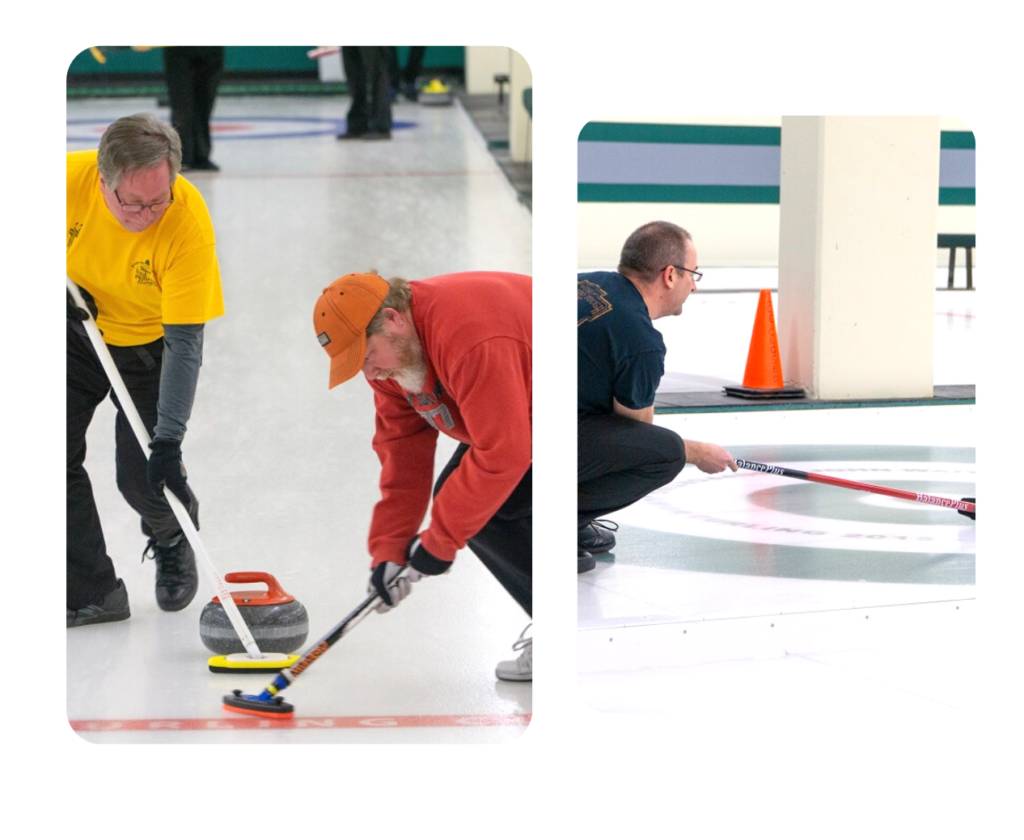 Drop in play and try mixed doubles curling! Individual or team players can gain more experience with the two player format in a casual recreational space, while gaining rules confidence. 
*Not intended as a learn to curl class. Prior curling experience recommended.
Join us starting January 28, 2024 until February 25, 2024
Drop in to work on your skills!
First come first serve for practice ice. Please use time discretion etiquette – generally 1 hour maximum, and allow others to join in as needed. Six sheets are available but are subject to availability and are not meant for games.
Practice ice is free with membership.
All practice ice users must have a HHCA membership.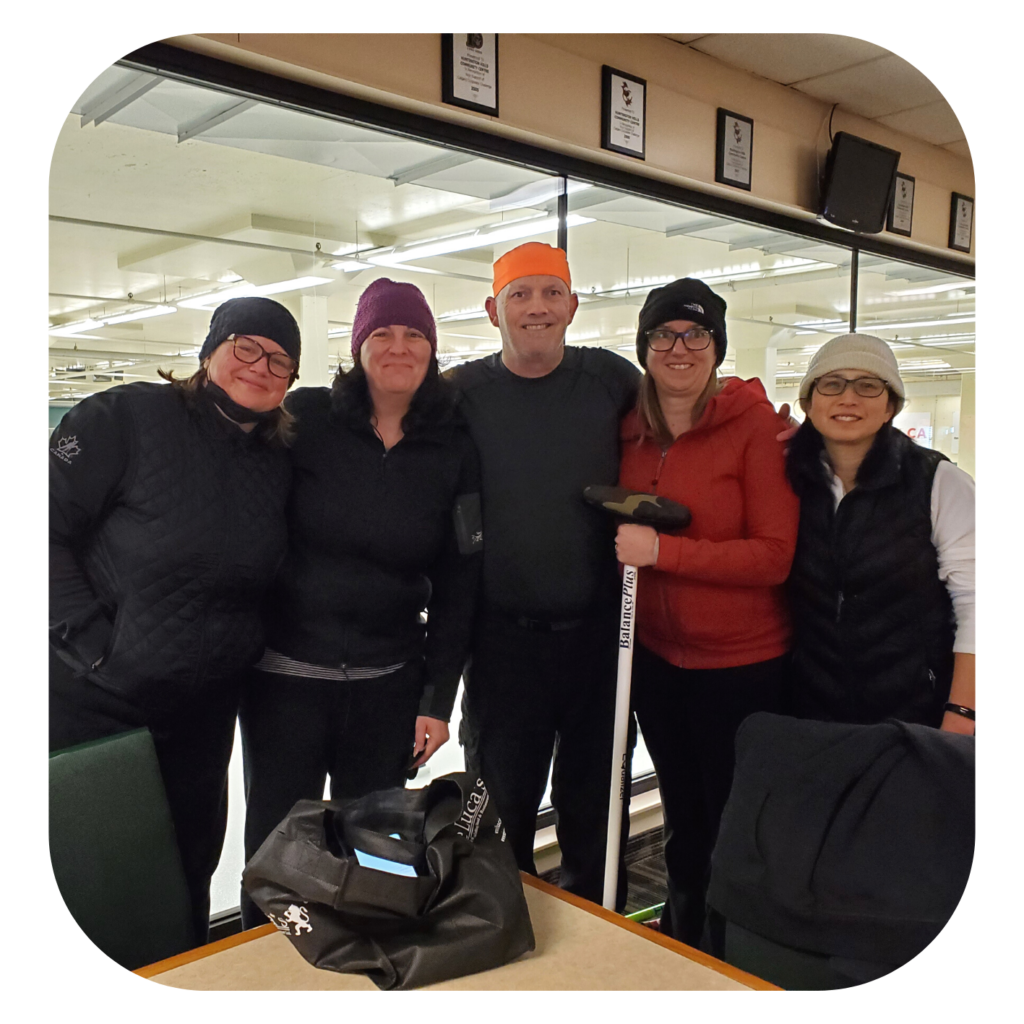 Be the first to know about event and program announcements!
Follow us or sign up for monthly Enews updates.