Community Events Calendar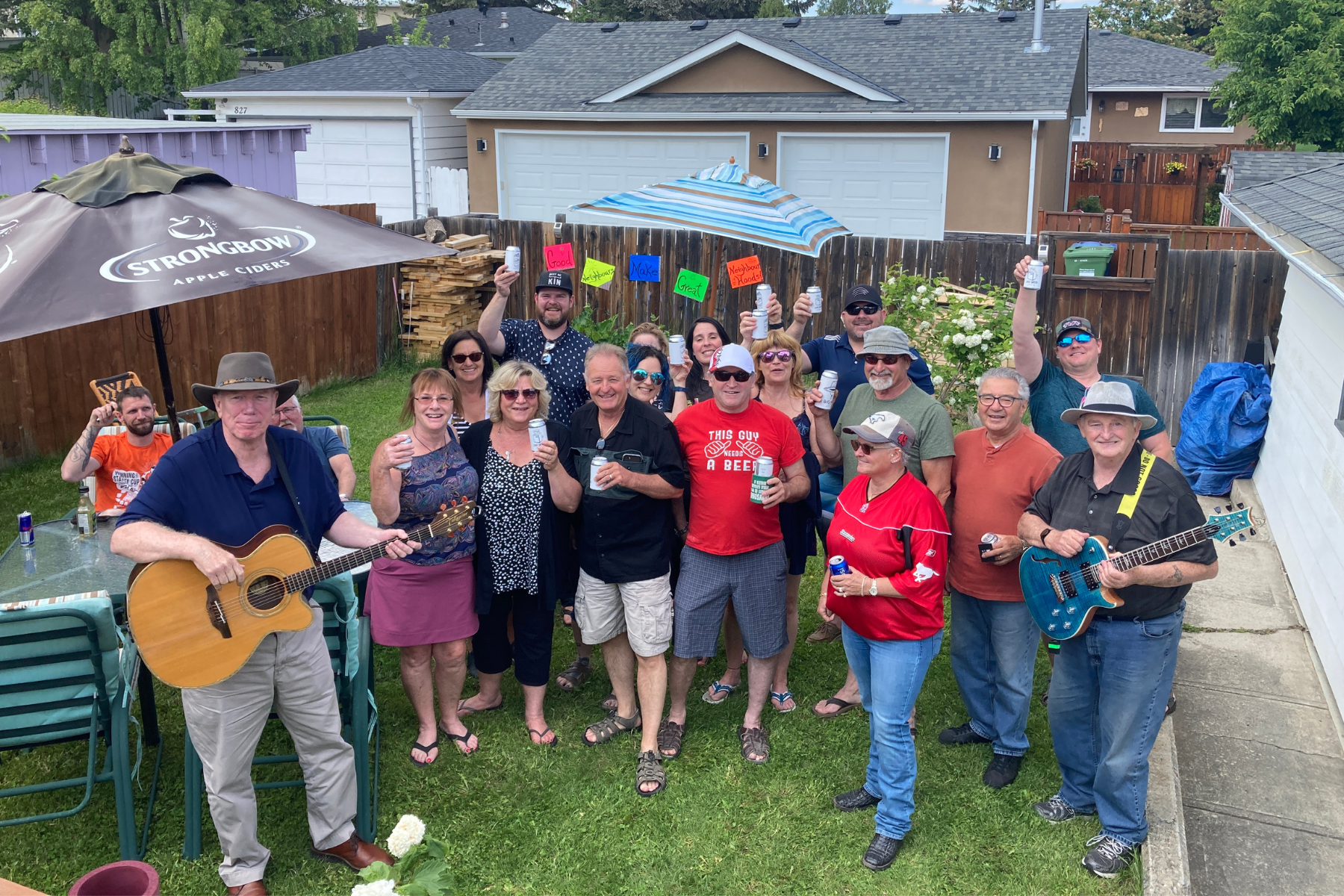 Host a Neighbour Day Party this June 17. Stay tuned for info on $50 microgrants available for Huntington Hills residents to host their own celebrations!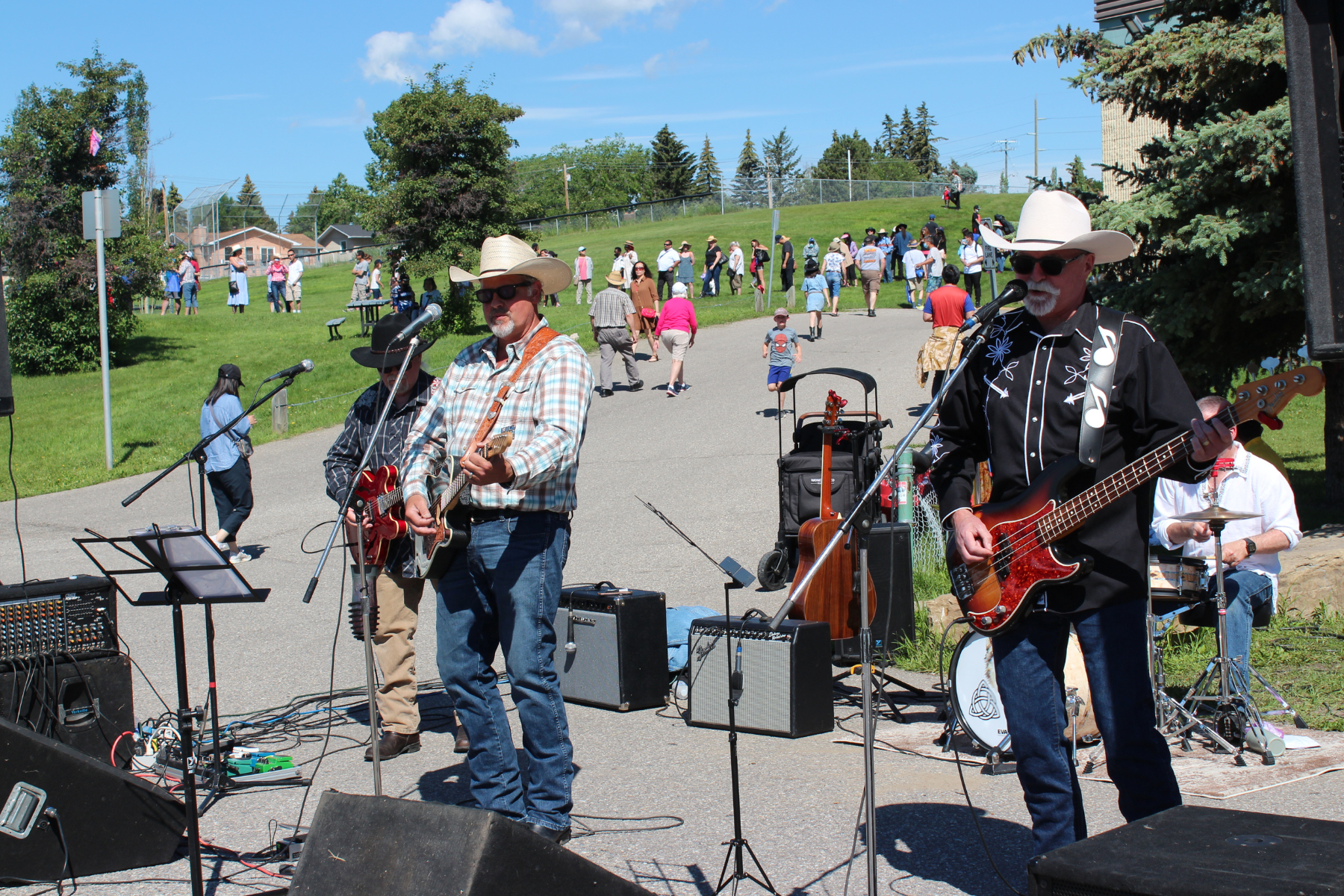 Yahoo! The annual Stampede Breakfast is back this July 15 from 9 a.m. to 12 p.m. With new petting zoo, horse and buggy, and those beloved pancakes set to return, we're looking for lots of volunteers to help serve up some smiles.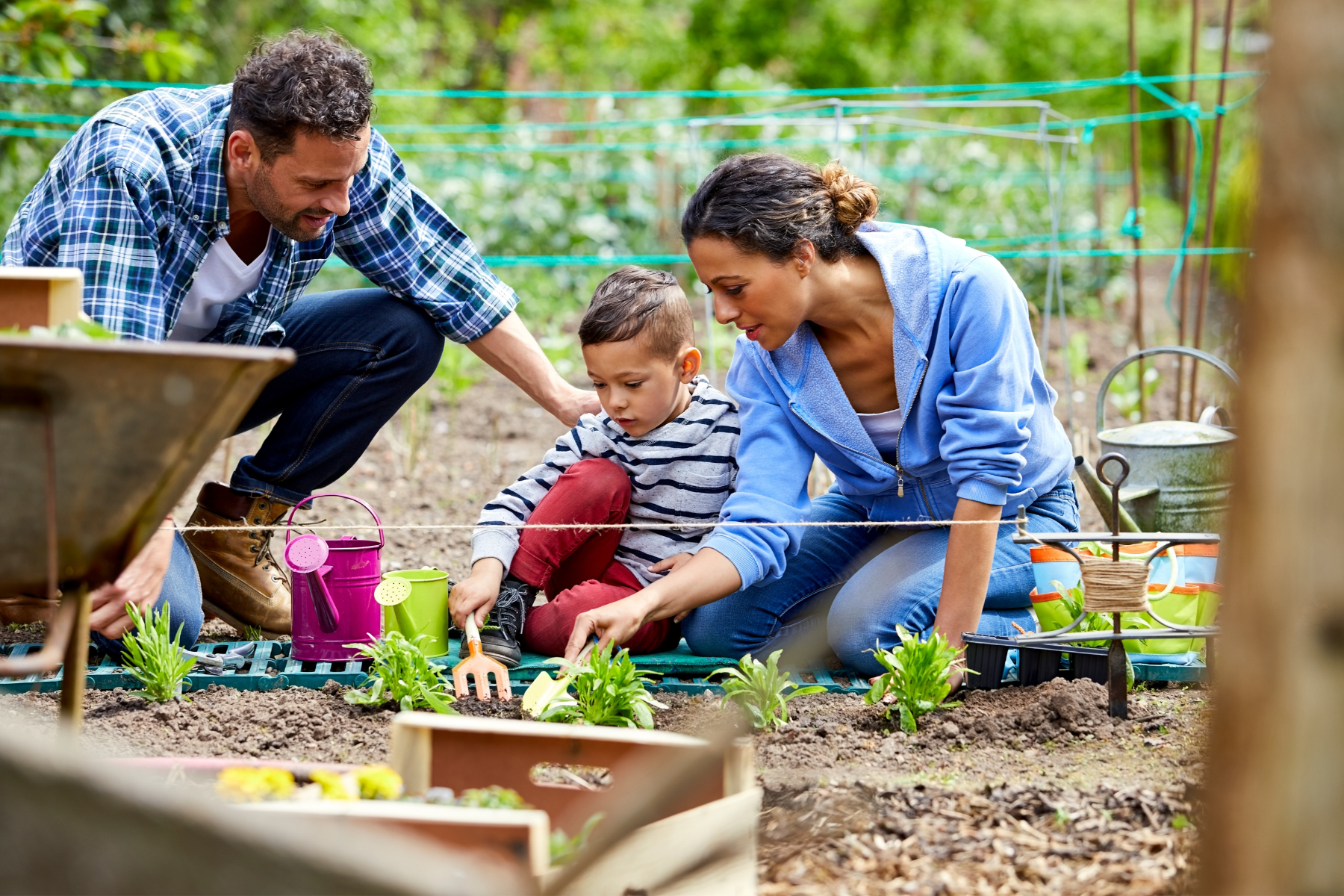 Does your garden make your neighbours green with envy? Watch for upcoming Huntington Hills Best Garden Nominations starting July 23.