The Queen Elizabeth II's Platinum Jubilee Medal (Alberta) is a tangible way to honour Her late Majesty for her life of service to this province and country. At the same time, it serves to honour significant contributions and achievements by Albertans.
Congratulations to our four outstanding community association representatives who received this honour today presented by the Hon. Josephine Pon on December 17, 2022.
In recognition of his many years of service, leadership, positive attitude, and knowledge, Tim is invaluable to the community having served on the Board of Directors of Huntington Hills for 16 years and 10 years on the Board of Vivo for Healthier Generations.
As the president of Minds Over Matter mental health society, Rick has helped countless struggling Albertans to have the best possible mental health. His personal commitment to community is unsurmountable and proven by having volunteered unaccountable hours.
Cheryl has volunteered in the Calgary community for over 35 years. She is a long term volunteer for the Huntington Pioneers Association, currently the President of the Board and host of multiple programs. She successful guided HPA through Covid.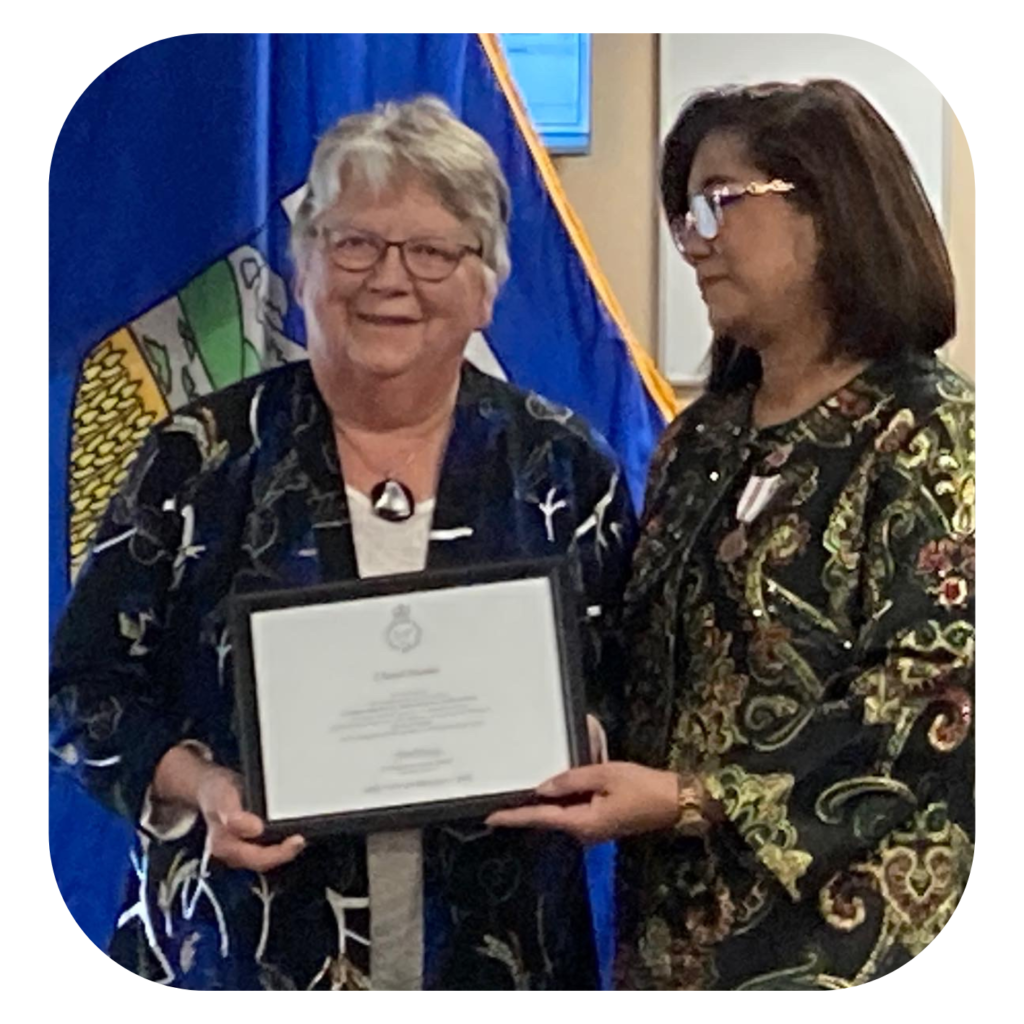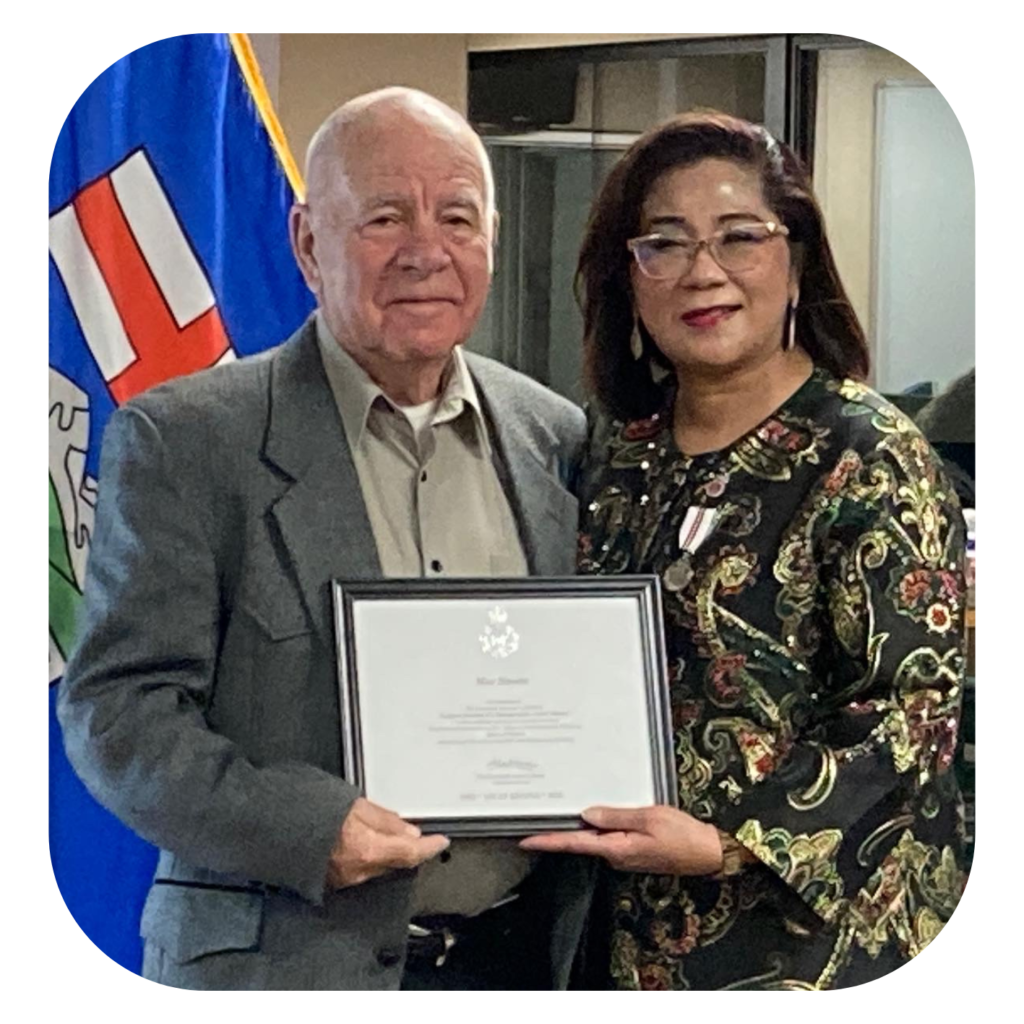 In recognition of his tireless contribution of time and talent to his community throughout the years, Moe is a long-standing member of the Huntington Hills Community Association and has held the position of president
To be inspirational you don't have to save lives or win medals. I often draw strength from ordinary people doing extraordinary things; volunteers, cares, community organizers, and good neighbours; unsung heroes whose quiet dedication makes them special. They are an inspiration to those who know them.