Drop in for indoor ice skating
Come by for indoor ice skating this holiday. Public skating, 50+ skating, and sticks, rings & pucks drop-in times available. Free for members or $5 per person. Check the drop-in calendar for up-to-date times, with the building closed on Dec. 24, 25, 26 & January 1.
Open to all ages. Skates are required. Approved skating assistant items are permitted, no sticks and nets allowed. CSA approved helmets are mandatory for those under 18 and are recommended for all users.
Join us for a relaxing skate for those 50+ while staying active and fit! Skates required and helmet recommended.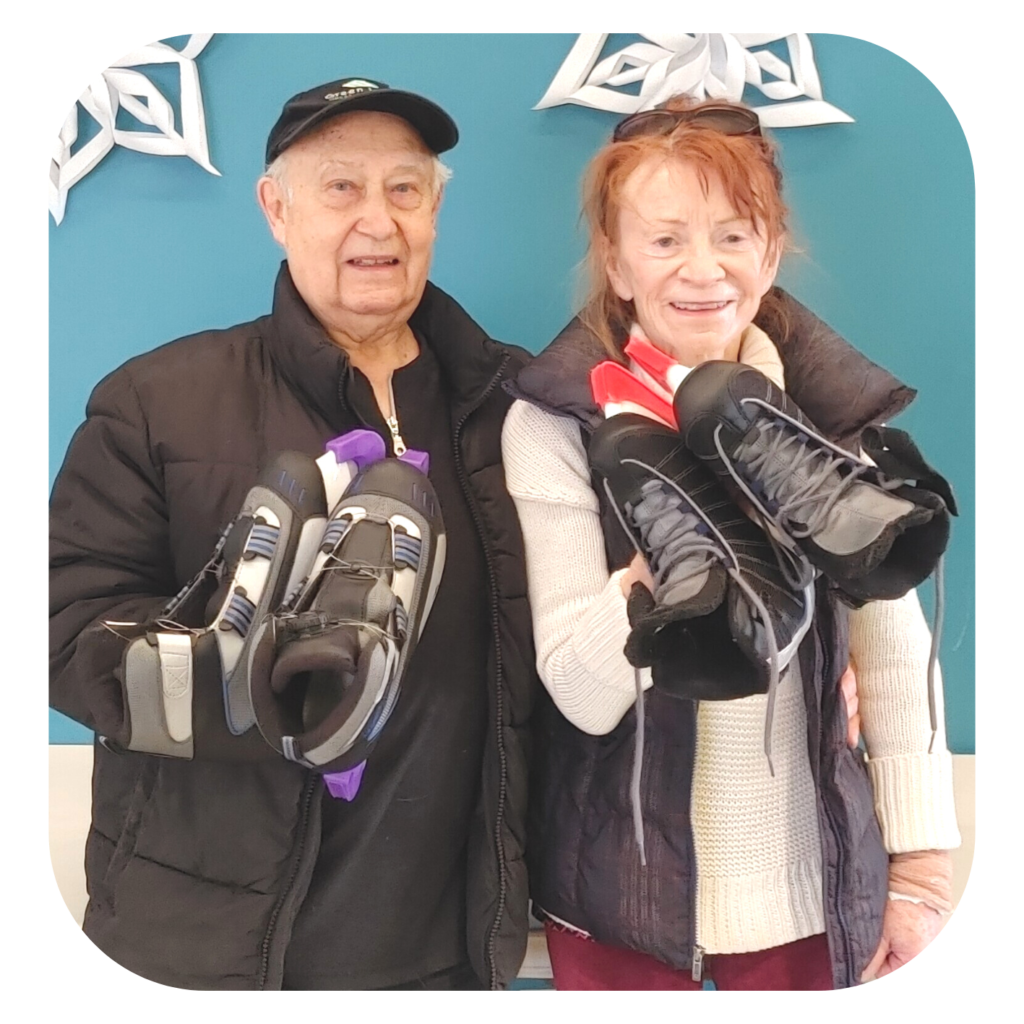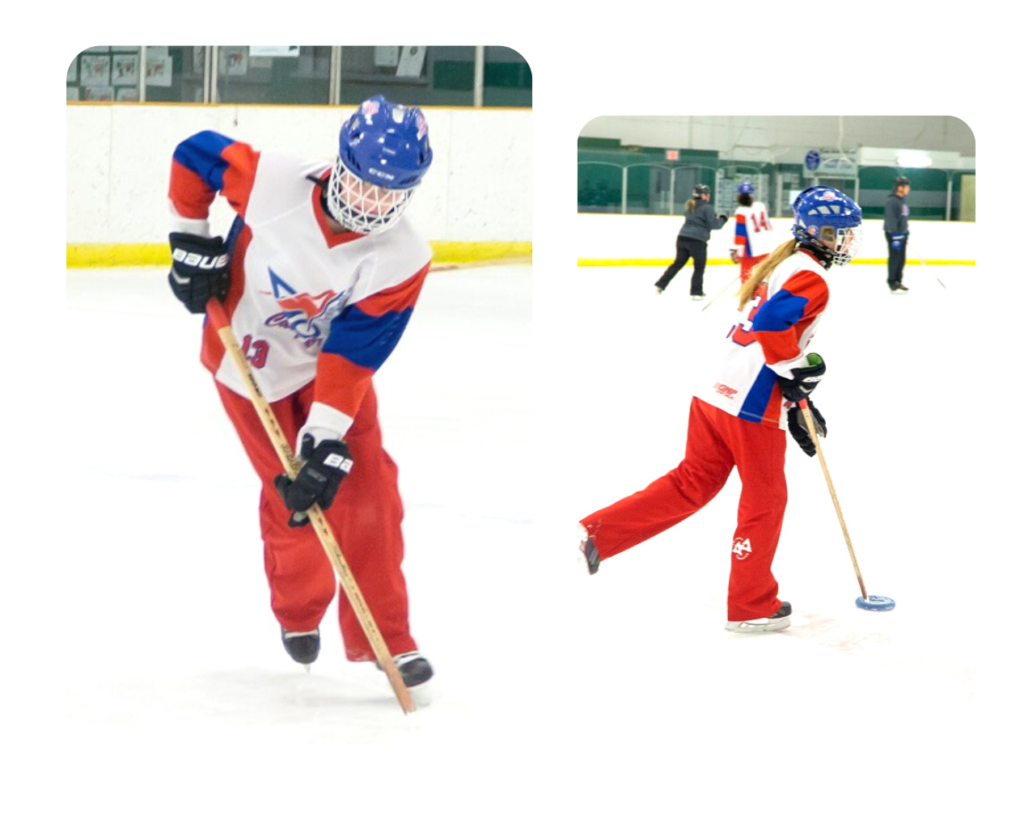 Families can drop in to work on their stick, puck, or ring handling and skating skills. Skates and a CSA approved helmet required. All children must be accompanied by an adult.