Starting after the May long weekend, the 16 team Slo-Pitch League runs at the HHCA fenced diamonds until tournament playoffs in early August.
Games are scheduled Monday to Thursday starting at 6:15 p.m. with the second game starting at 7:45 p.m. Most games are double headers however; there may be a week teams only play one game.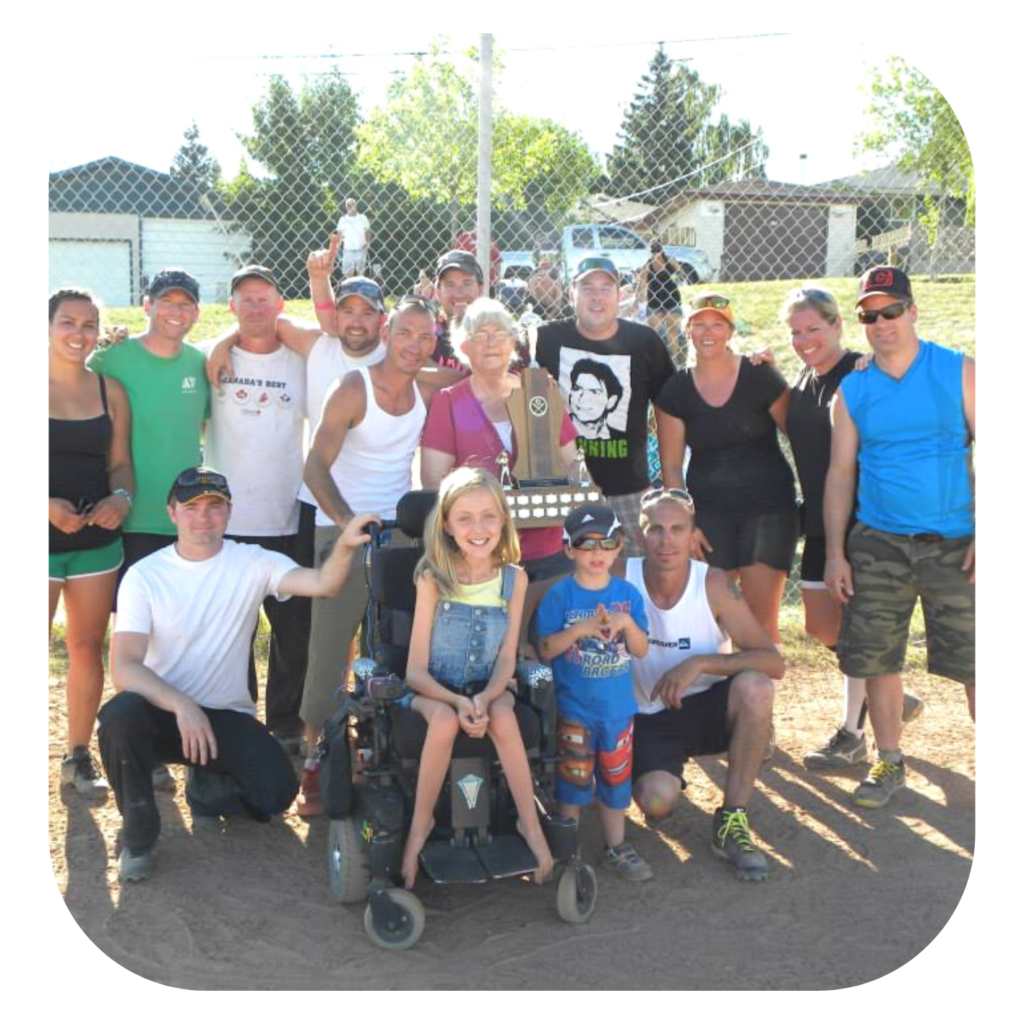 Team spots for the 2023 season are full.
Only returning teams may register.