Learn more about our Halloween happenings!   
Changing weather means more seasonal community association events! This Halloween will feature October 28 teen night (with outdoor movie Candyman & campfire reading with local YA author Cyla Panin) as well as family baking and pumpkin carving nights on October 19, 20, 26, and 27. 
HHCA will also be nominating local Huntington Hills houses for the best Halloween decorations this month, with a chance to win prizes. Keep and eye out for our nomination signs and social media photo showcase!
Looking to volunteer or support? Calling for teen night chaperones and donated firewood! 
Questions? Just ask:
Amanda Ducheminsky 
[email protected]
587-392-2266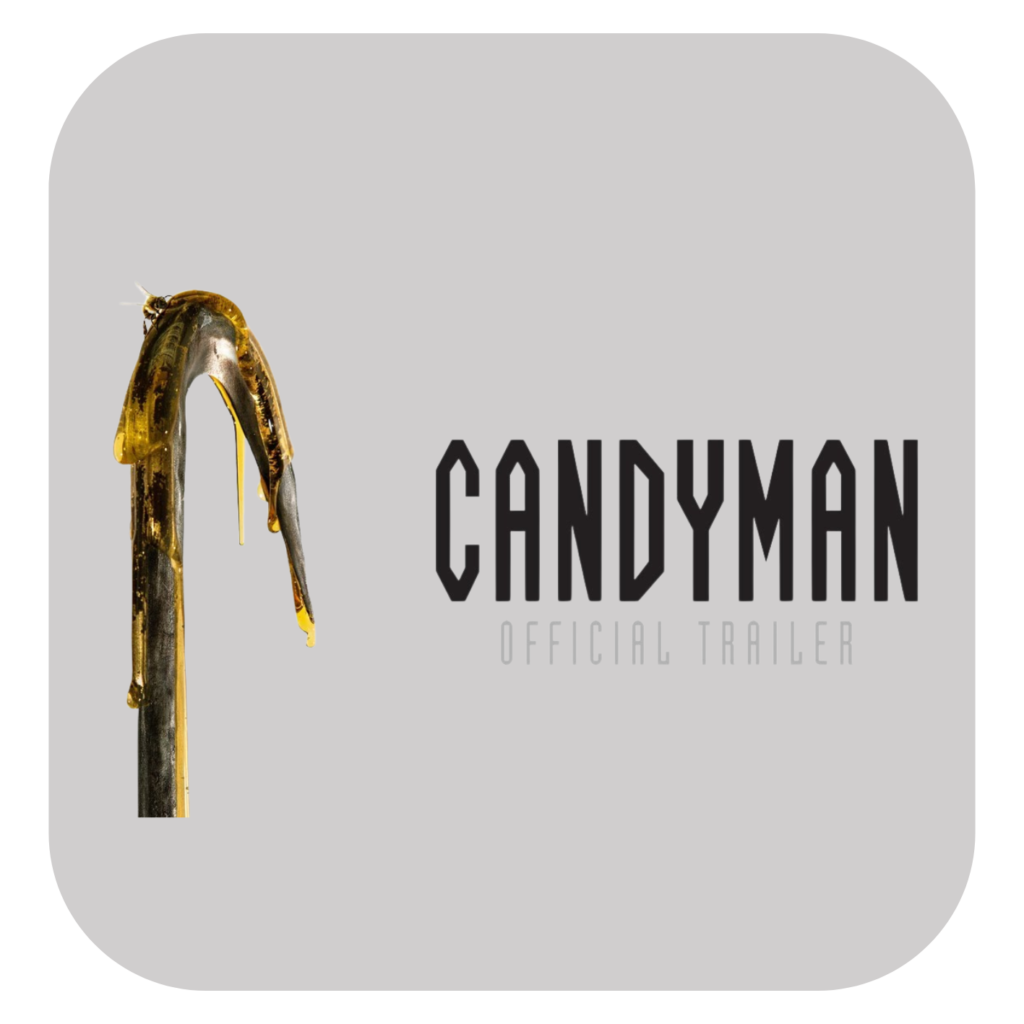 Those 14A can RSVP for free!
Campfire reading with Cyla Panin and movie screening of Candyman 2020.
Make three fun Halloween treats for $5!
Ages 5 to 9 with parent / guardian. 
With Closer to Home onsite.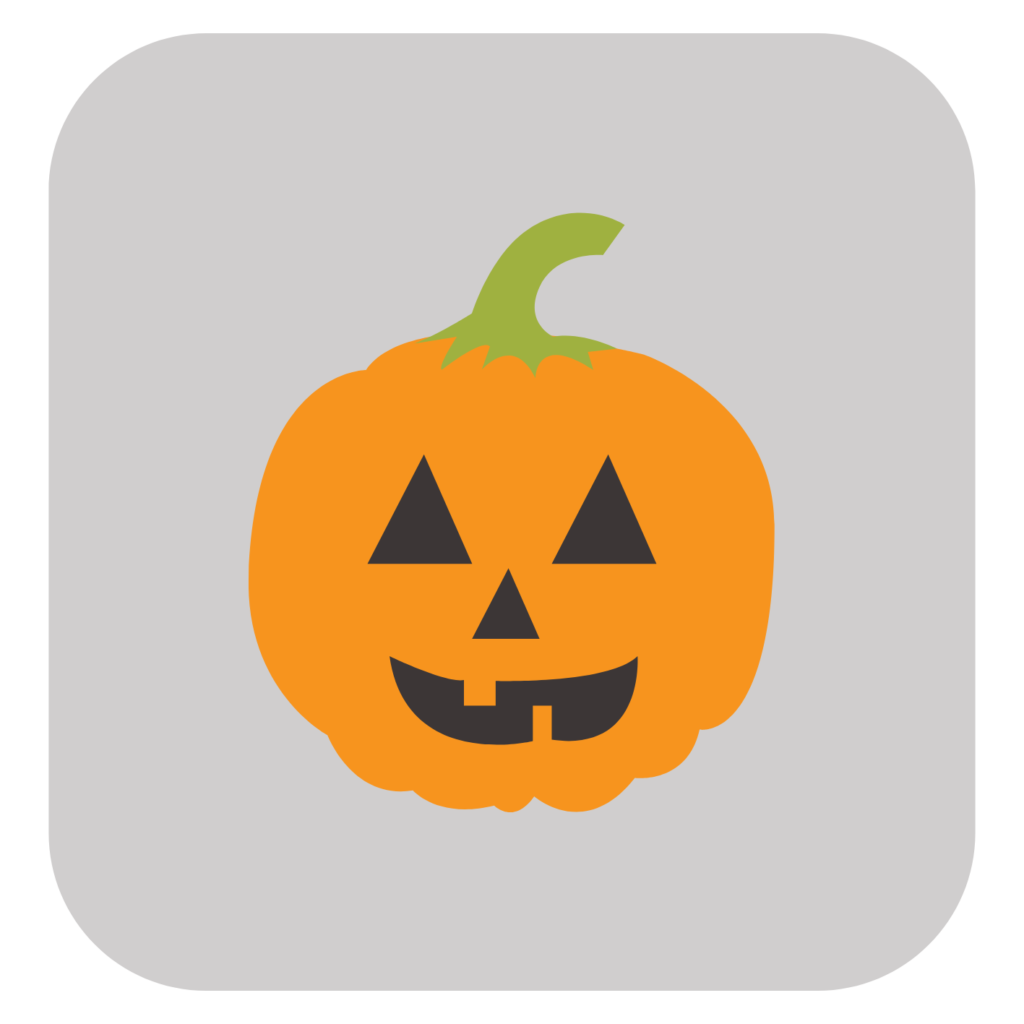 Come to socialize and have fun for $10!
Make and take home your own pumpkin!
All ages with Closer to Home onsite.