On February 17, 2023 from 1:30 to 3:30 pm, drop-in at the Huntington Hills Community Association and enjoy a Free Family Day Public Skate hosted by the
MLA Calgary-Beddington Josephine Pon
!
Make sure to bring the whole family and don't forget your skates and ice-safe helmet! Snacks and photo opportunities are provided! The event is indoors in the skating arena.
With arena ice open until the end of March. Check out our year round skating options.
Please note there will be no skating on Monday, Feb. 20.
Etiquette:
✓ All skaters recommended to wear ice safe helmets
✓ All children required to have on ice supervision
✓ Skate clockwise, slower skaters move to inside
✓ Change rooms #2 & #3 open as needed
✓ Strollers are allowed on ice (clean wheels prior)
✓ Share the rink, limit skate to 30 mins
NO CHAIRS on the ice (only ice safe approved devices)
NO PUCKS or hockey sticks
DO NOT leave valuables unattended
MUST BE OFF the ice at 3:30 p.m.
HAVE FUN!!
Open to all ages. Skates are required. Approved skating assistant items are permitted, no sticks and nets allowed. CSA approved helmets are mandatory for those under 18 and are recommended for all users.
Join us for a relaxing skate for those 50+ while staying active and fit! Skates required and helmet recommended.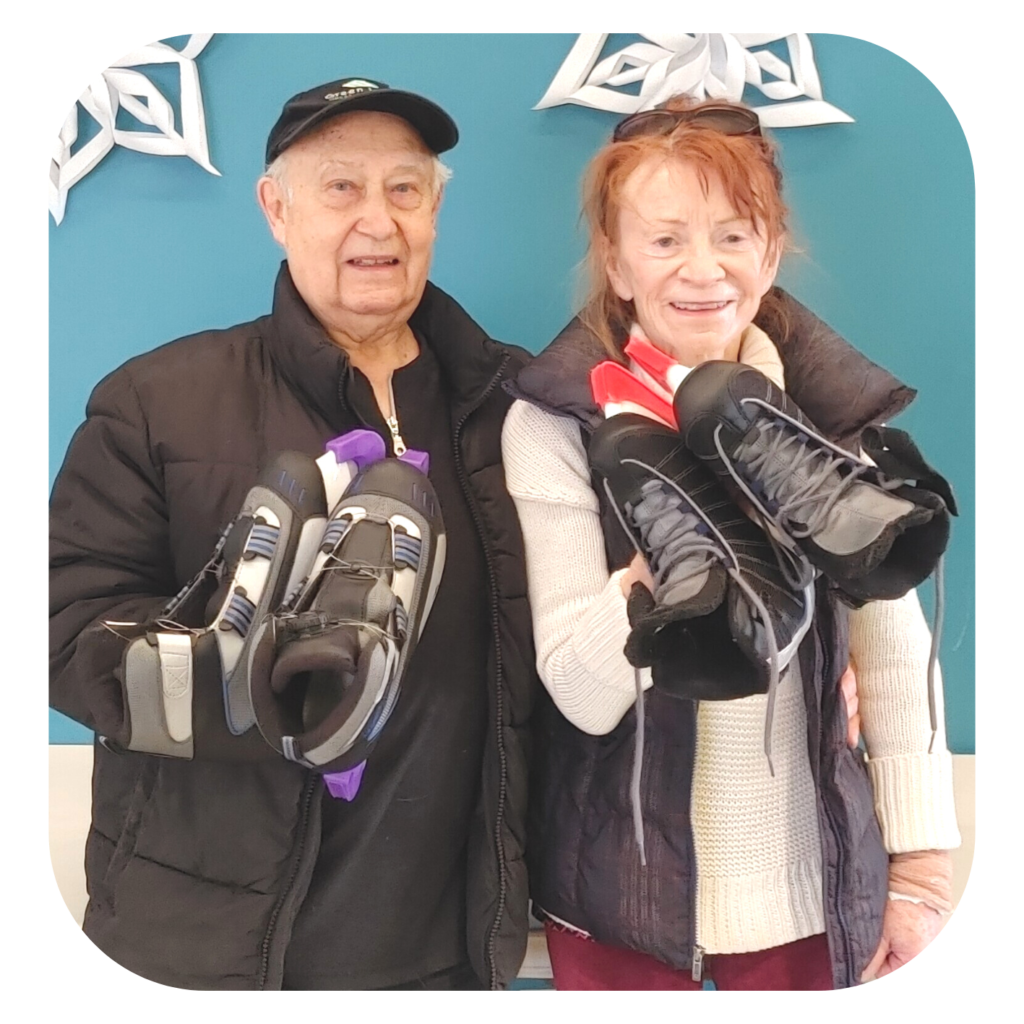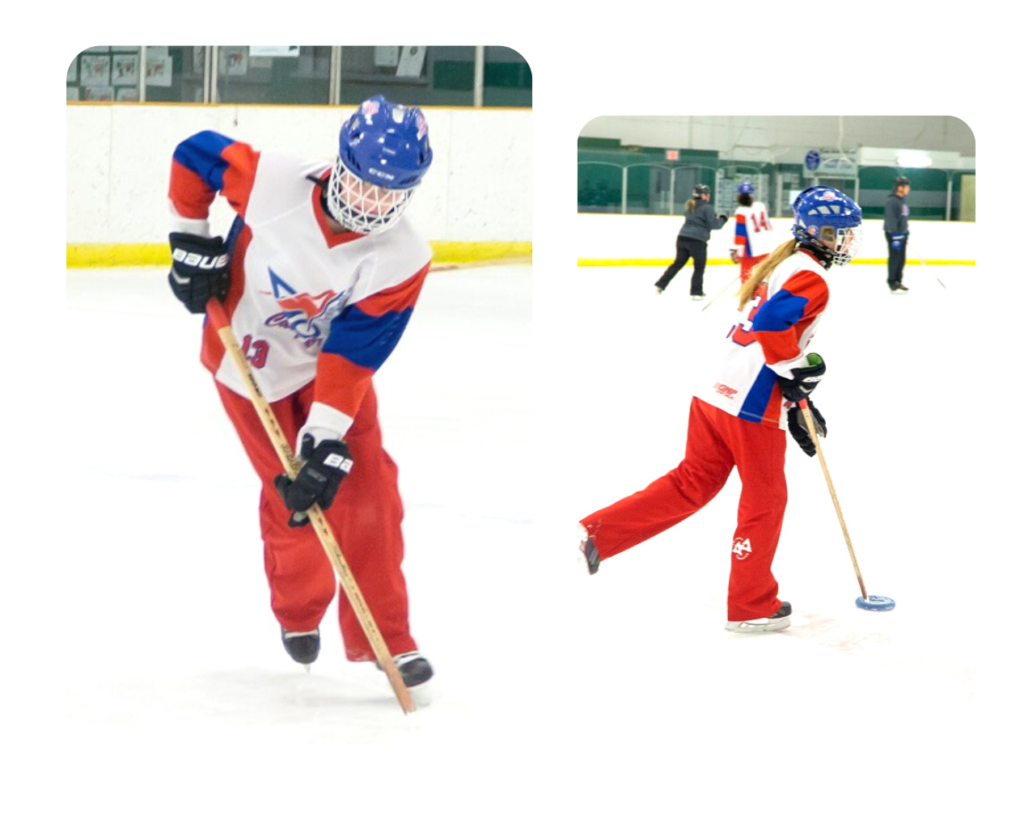 Families can drop in to work on their stick, puck, or ring handling and skating skills. Skates and a CSA approved helmet required. All children must be accompanied by an adult.