Give mixed doubles curling a test drive! Try out the game with a rules and how to lesson. Then drop in for more game play before joining the club's new Tuesday Open Doubles league.
This lesson is best suited for those with some curling experience.
Sign up as an individual or join with your doubles partner.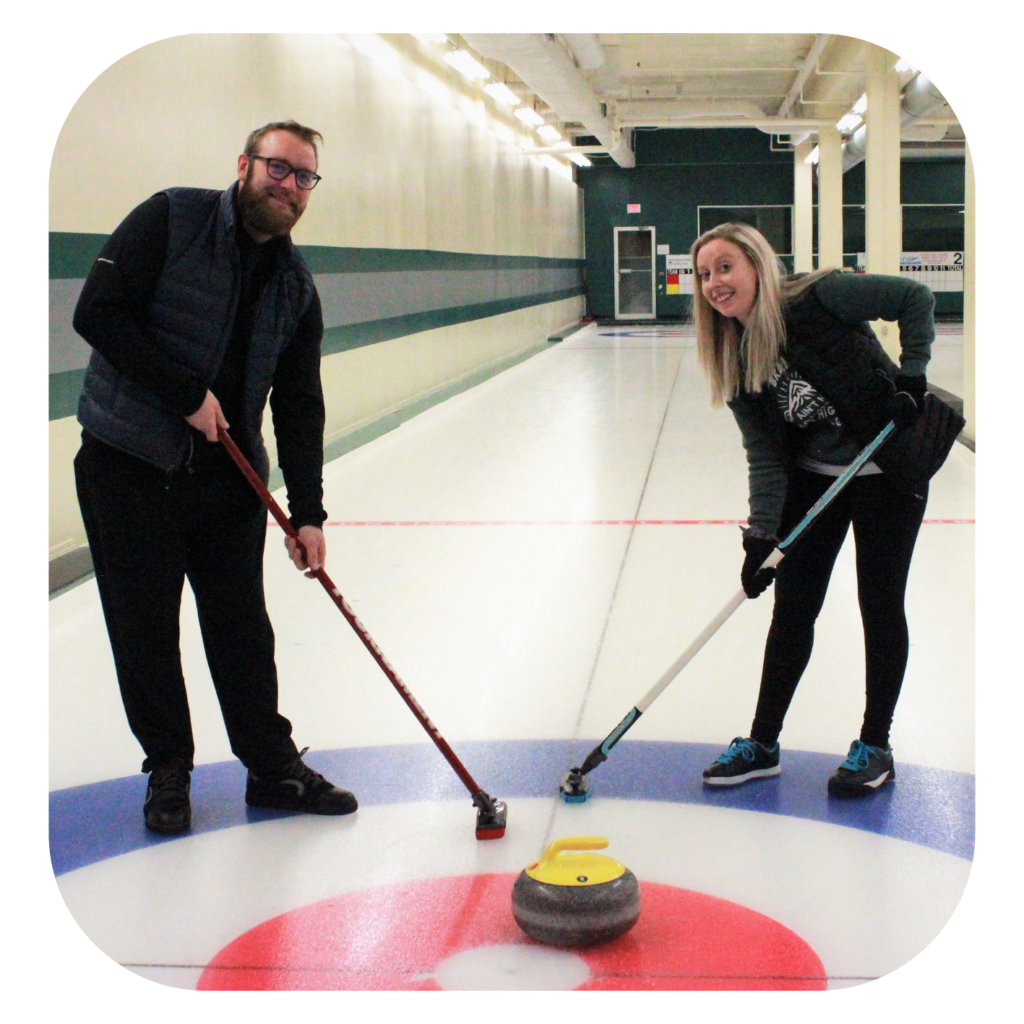 Sept. 25, 2022
1:30 to 3 p.m.
with $5 drop in doubles games following on:
Oct. 2, 16, 23, 2022
Registration Closed
Nov 13, 2022
1:30 to 3 p.m.
with $5 drop in doubles games following on:
Nov. 20, 27, and Dec. 4, 2022
Registration Now Open