Curling mixes making friends, getting exercise, learning strategy, and having fun! 
Want to give the sport a try first? Sign up for youth trial day on October 1, 2022.
Slider and broom provided. Helmet and clean indoor shoes required for all players. Please wear layered clothing and stretchy pants. Curling gloves or gripped mittens recommended if hand coverings wanted.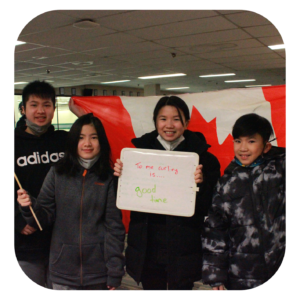 The youth program was amazing. Rob and his coaches have a way of showing the students skills with encouragement.