Members get access to a variety of fun and affordable programming for all ages. Take advantage of local business discounts and community events!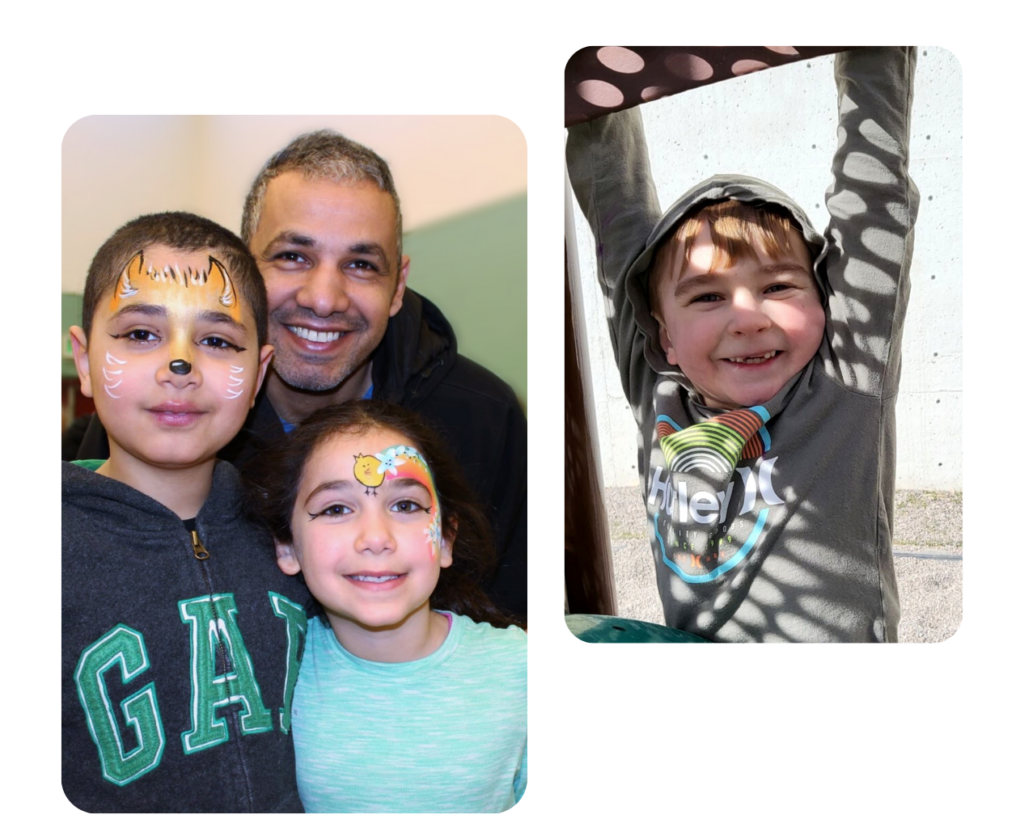 Sign up for Parent and Child Groups! A great opportunity to come together, bond with your kids, and meet other caregivers! Last session until Fall.

Stampede season is just around the corner and you know what that means! Our annual stampede breakfast is back

On Saturday, May 27, Huntington Hills Out of School Care will be offering both a facilitated Just for Moms and Dad & Me group at the community association.
Be the first to know about event and program announcements! 

Follow us or sign up for monthly Enews updates.