February 17
–
1:30 am
–
3:30 pm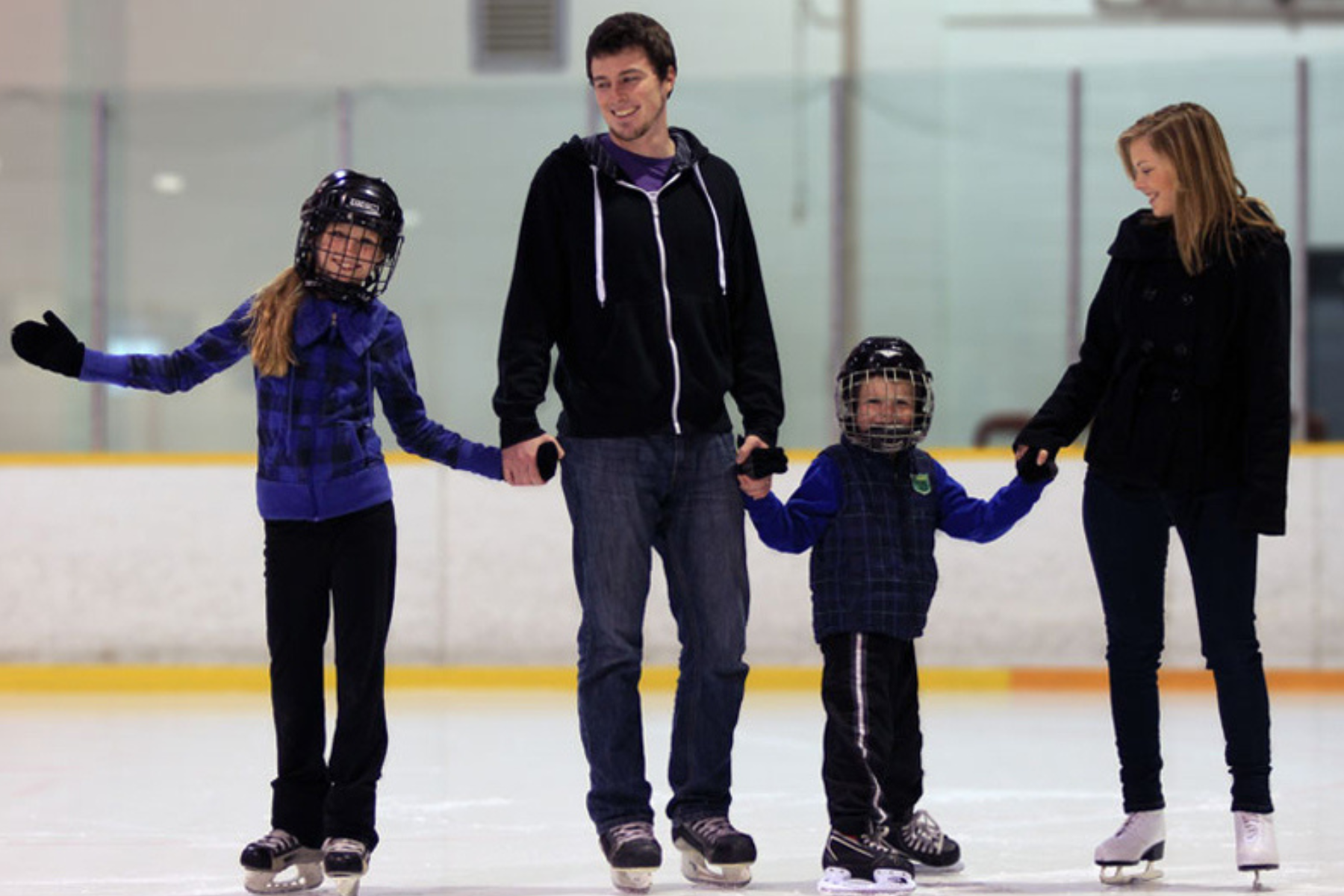 On Feb. 17, 2023 from 1:30 to 3:30 p.m., come by HHCA and enjoy free family day public skating hosted by the Hon. Josephine Pon!
Make sure to bring the whole family and don't forget your skates and ice-safe helmet!
Snacks and photo opportunities are provided!
Etiquette:
✓All skaters recommended to wear ice safe helmets
✓All children required to have on ice supervision
✓Skate clockwise, slower skaters move to inside
✓Change rooms #2 & #3 open as needed
✓Strollers are allowed on ice (clean wheels prior)
✓Share the rink, limit skate to 30 mins
✖ NO CHAIRS on the ice (only ice safe approved devices)
✖ NO PUCKS or hockey sticks
✖ DO NOT leave valuables unattended
✖ MUST BE OFF the ice at 3:30 p.m.
                HAVE FUN!!